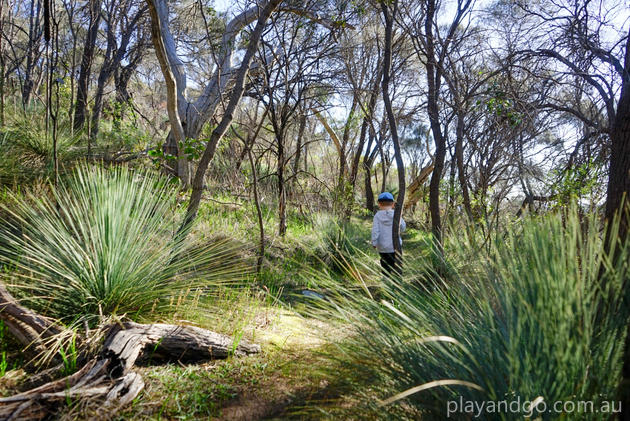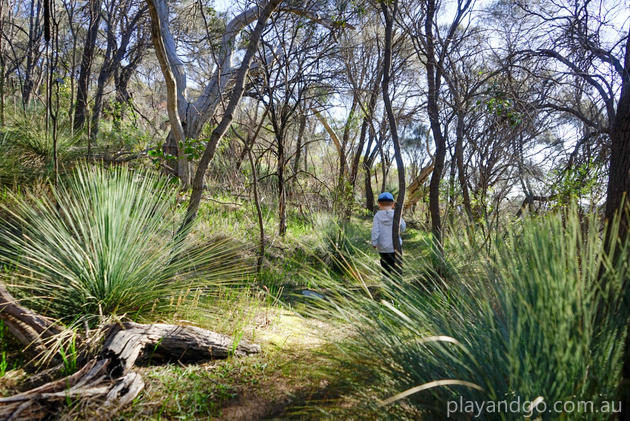 Billion Steps Challenge
Join South Australia's first Billion Steps Challenge and help SA reach its goal of 1,000,000,000 steps.
Wellbeing SA, in partnership with the 10,000 Steps Program, is excited to bring South Australians together to reach one billion steps. They know that every step counts and the more we move, the more health and wellbeing benefits we reap.
The challenge starts on Thursday 1 October 2020, at the start of 'Walktober'.
How does it work?
Everyone who signs up to the Challenge and logs steps (or other forms of physical activity) will have their steps automatically added to South Australia's total.
How to get involved:
Sign up or login to be a 10,000 Steps member
Track and log your steps and minutes of physical activity
Spread the word with your family, friends and workmates