I am a huge fan of cupcakes at birthday parties. Especially mini ones. After finding so many cupcakes with only the tops eaten (well it is the best bit) I realised that mini ones are the best size for children's parties. One batch of cake mix will make so many mini cupcakes (I usually get around 48) so they go along way too. If you have plenty of other treats and food, it also means your guests can try more things if they are all mini-sized.
Not being very clever with decorating a cake (I have never been able to get that icing smooth) and none of our family enjoy eating thick fondant icing, so I have stuck to cupcakes as the birthday cake many times.
The Australian Women's Weekly Kids' Birthday Cakes book has many cupcake decoration ideas which I used here for my daughter's 2nd birthday.
And then when she was 3 and adored Peppa Pig, those pink piggies were used again with a few variations.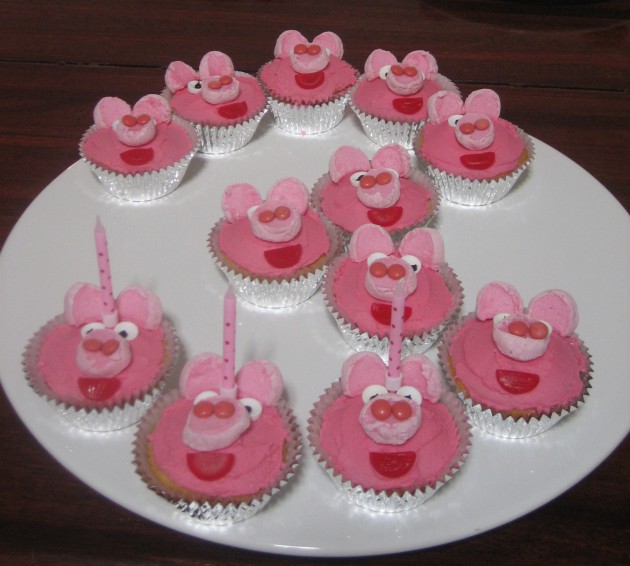 For her 4th birthday I stuck with the theme, this time with butterflies.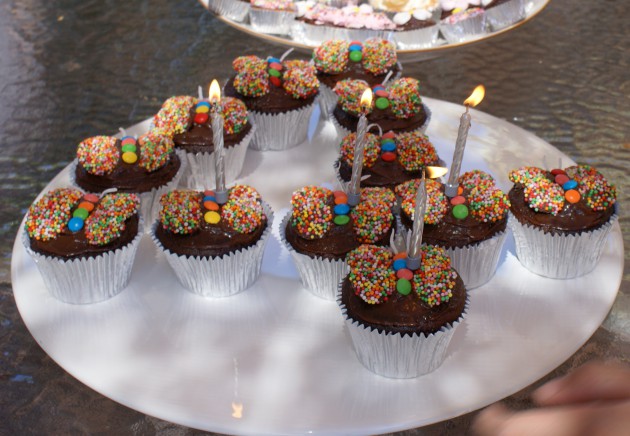 Here were all the other cupcakes for guests to have as 'Birthday cake', many decorated lovingly by the Birthday Girl herself.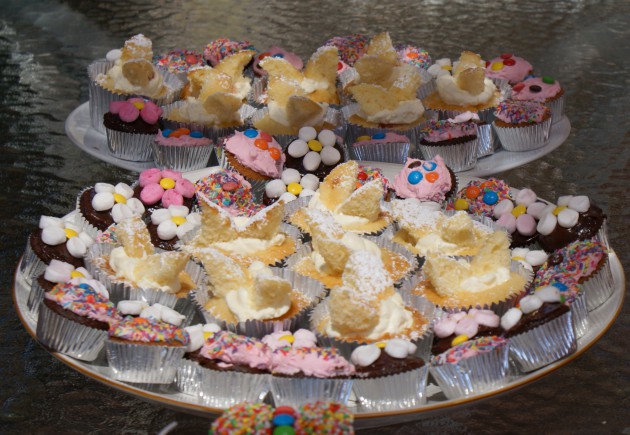 So that my son did not miss out, his 2nd birthday was a Teddy Bear cupcakes theme.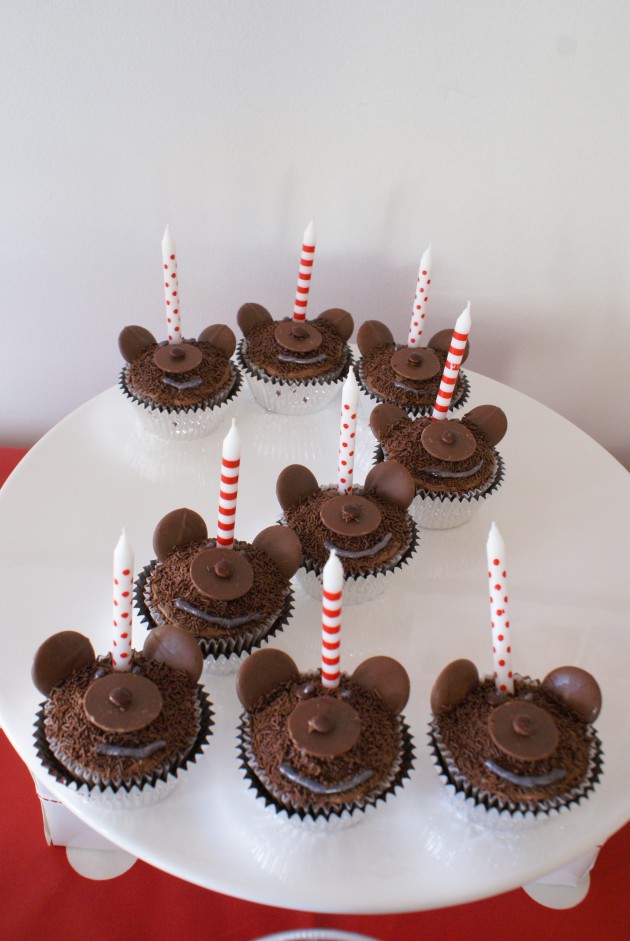 As you can see cupcakes have been an important part of our birthday celebrations.
I have always loved the fuss free aspect of not having to cut a cake and dish out separate pieces to guests.
Especially handy if the party is at a park or somewhere other than home, you don't need to remember to take a cake knife.
Hey, it's always busy enough on party day. Instead, after the birthday song, everyone just grabs a cupcake and eats!
Some other favourite ones are these little mini chocolate cupcakes and mini fairy cakes.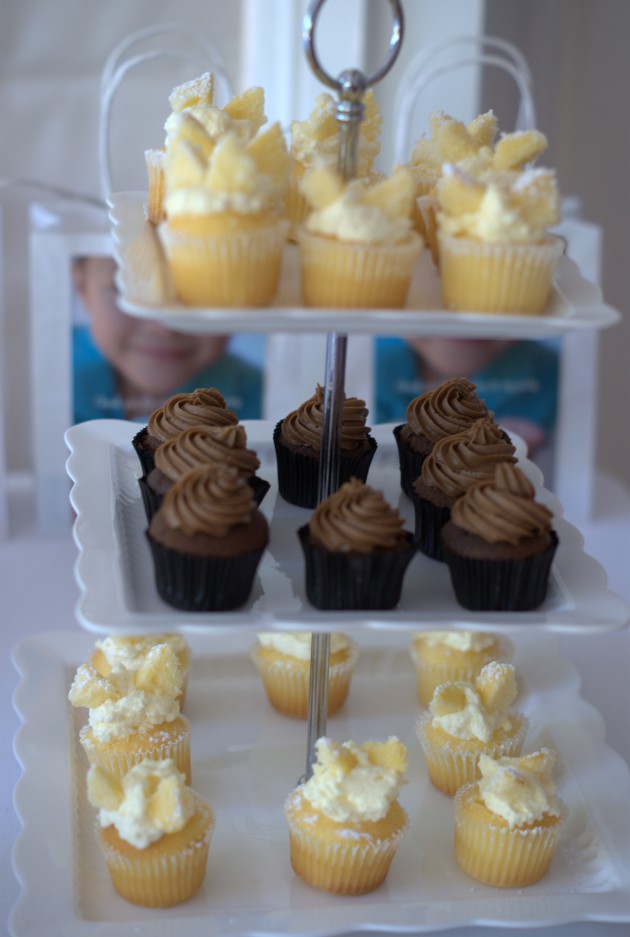 Here is a choc mint version with raspberry on top. These little cupcake wrappers are the perfect size. I always stock up on them when I am at Pack-Mart in the Market Plaza at the Adelaide Central Market (packaging store in that little alley past Wendy's). They are available in brown and white.

I also use these cute mini baking cups a lot. These are great as you don't need to use a muffin/cupcake tray in the oven.
They are strong and stand up on their own without support, so you can fit as many as you like straight onto a baking tray.
However, because they don't expand, the cake mix rises more, so don't fill more than half way or the cakes will overflow.
I am always asked where I buy these from. I have not been able to find these mini ones anywhere locally so buy them from Cake With Love ($4 USD for 50).
The delivery fee is very reasonable (I usually buy a few to make it worthwhile) and they ship very quickly.
Remember when eating cake from these baking cups, to pull them apart (from the top edges) to pop the cake out of the cup.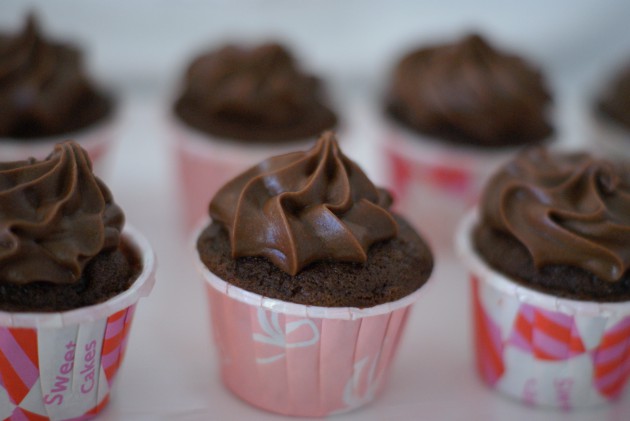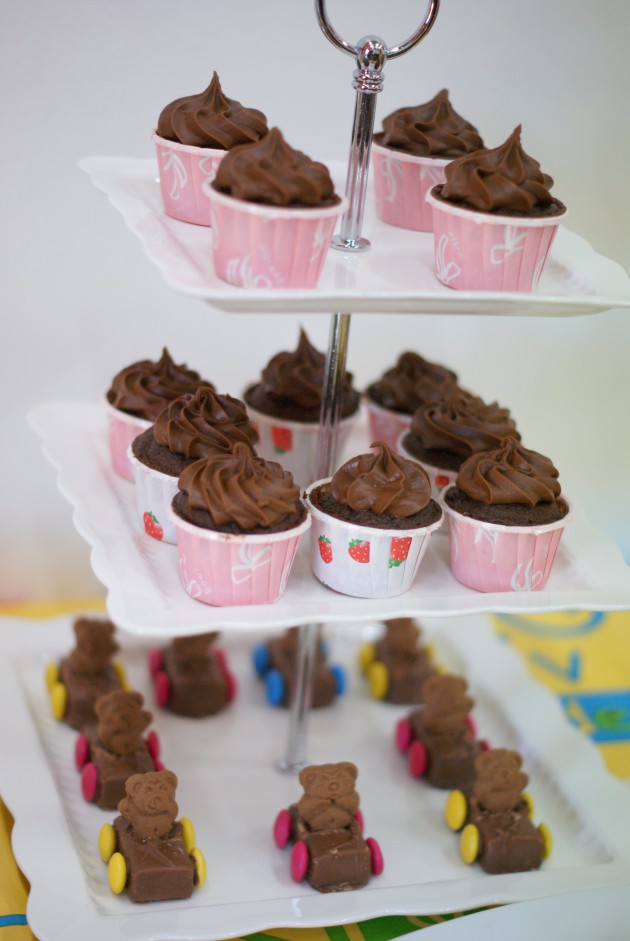 Little sponge cakes, removed from their cupcake wrappers and turned upside down with sifted icing sugar, are also a good alternative.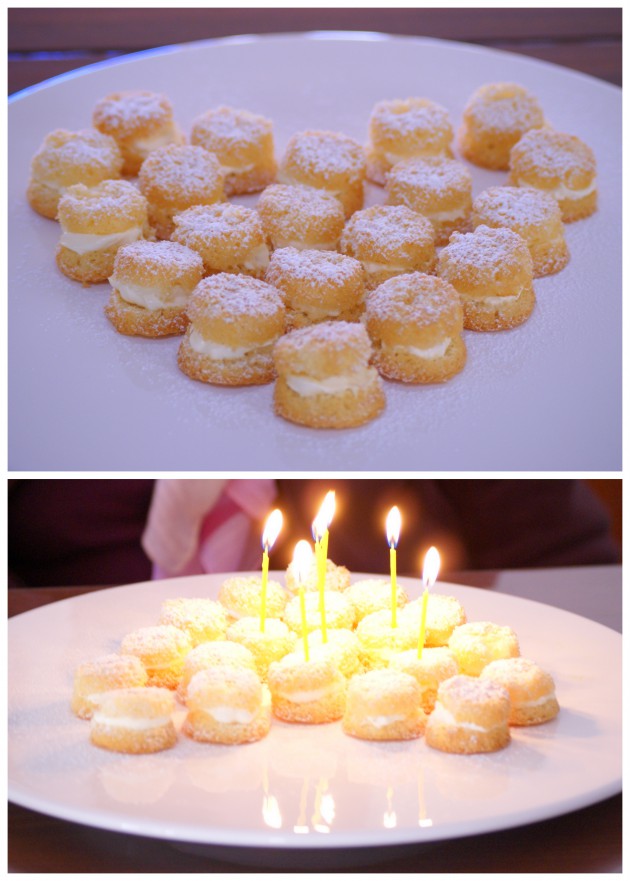 Fairy cakes set out on a big platter in the first letter of the Birthday person's name is always a good option too.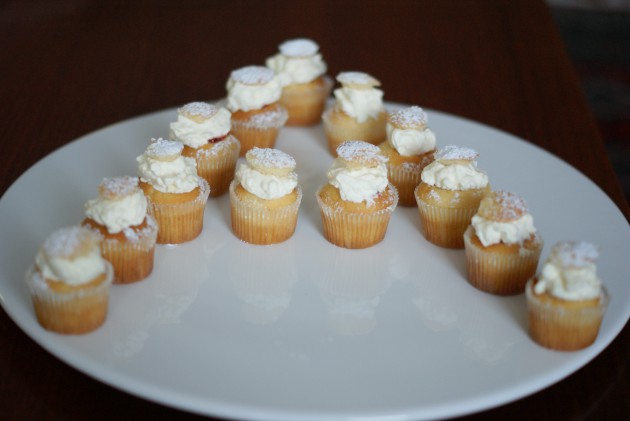 These are just a few cupcake ideas that are not too difficult to make.
Sometimes things go smoothly in the kitchen, other times there are some ugly disasters – believe me, I've had my fair share of them!
It's lovely to make birthdays special, but it's always good to remember….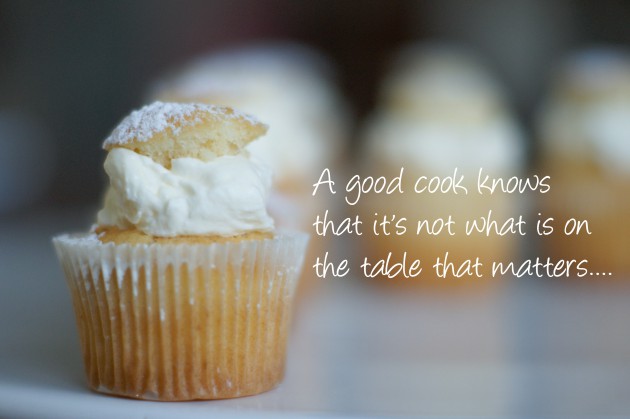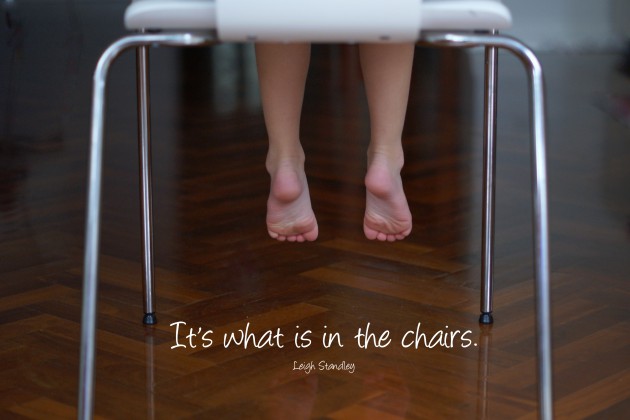 Save