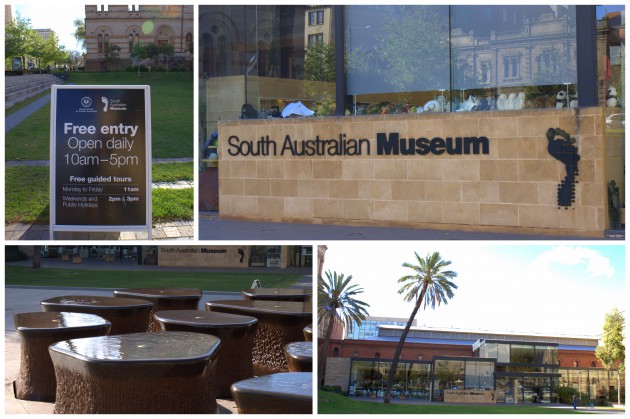 The South Australian Museum  have teamed up with Cirque du Soleil to bring you Bug Talks at the Museum during November 2012.  Bug Talks are a great way to learn about some of the smallest and most fascinating creatures in nature from the experts!  Get up close and personal with things that creep and crawl.  The SA Museum staff will be on hand to answer all your questions about everything from beautiful butterflies to scary scorpions.  Children are encouraged to bring in any backyard creatures they may have discovered for identification and advice.
OVO, Cirque du Soleil's upcoming show, is an immersion into the teeming and energetic world of insects.  This is your chance to see the real bugs that have inspired the show. Find out how they live, what they eat, and why they're so important for the natural balance of our world.
For your chance to win a family pass to OVO, come to a Bug Talk and fill out a hard copy or online feedback form. Forms and details will be provided at the talks.
This Bug Talks program is supported by Cirque du Soleil.  You can read more on this fabulous production here.
What:   Bug Talks
When:   11am on Saturdays & Sundays in November  |  Free (No Bookings Required)
Where:   Main Foyer, South Australian Museum  |  North Terrace, Adelaide
Who:   Ideal for Primary School Age Children
Click here for more information.