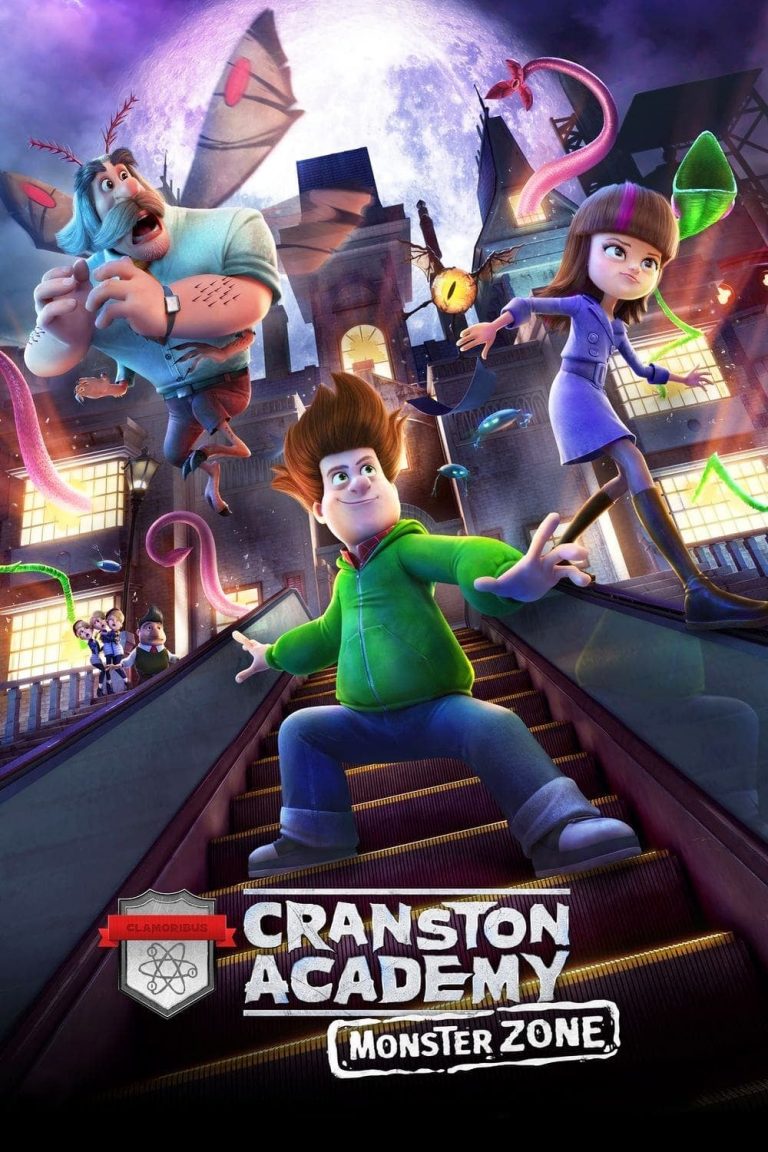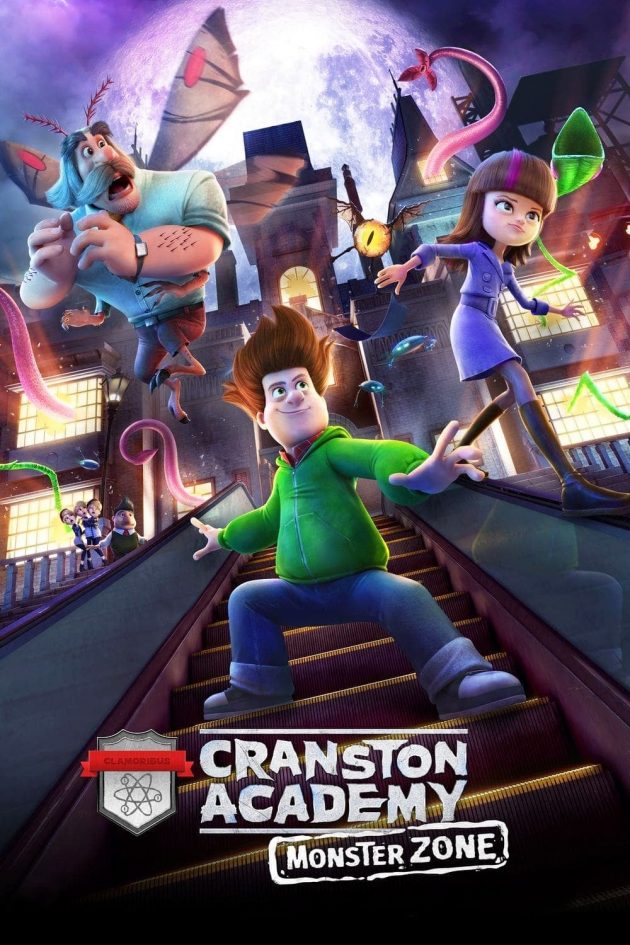 Cranston Academy: Monster Zone
Cranston Academy: Monster Zone is an animated horror-comedy film featuring the voices of Jamie Bell (as Danny) and Ruby Rose (as Liz).
An intelligent 15-year-old high school student is unexpectedly transferred to a boarding school where he opens a portal of monsters from another dimension. To save the school from havoc of the monsters, he must work with his more-successful rival, Liz, and their moth-human hybrid professor.
Produced by Ánima Estudios and Prime Focus World, the film is directed by Leopoldo Aguilar.