Music Alley – Music and Movement Classes for Young Children and their Families
Sing.. Move.. Play..
Imagine a nurturing environment where families can take part in joyful, non-performance oriented music making together.
Music Alley is Adelaide's only licensed provider of the award winning, internationally recognised Music Together® program for babies, toddlers, pre-school children and the adults who love them.  A pioneer in early childhood music and movement education, Music Together offers a research-based, developmentally appropriate early childhood music curriculum that strongly emphasises and facilitates adult involvement.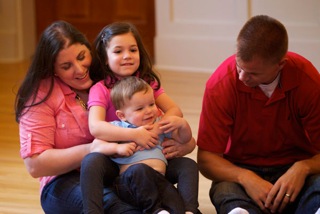 Children's natural aptitude for music blossoms in a sufficiently rich music environment.  In fact, they can learn to sing and dance as naturally as they learn to walk and talk.  At Music Alley we believe that the best music learning takes place in a relaxed and playful environment.
Visit Music Alley's website for a FREE Family Music Demo Lesson.
Music Alley Family Music Classes are held in Mitcham.  Piano Lessons are held in Marion.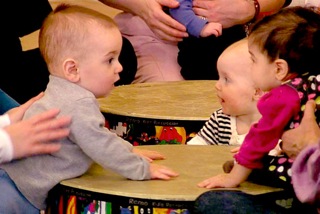 ---
Music Alley
Contact:  Contact Emma for a FREE Trial Class online here or call 0404 289 133
Locations:  Mitcham & Marion
Website:  www.musicalley.com.au  |  (go to website)
Facebook:  Go to the Music Alley Facebook Page here