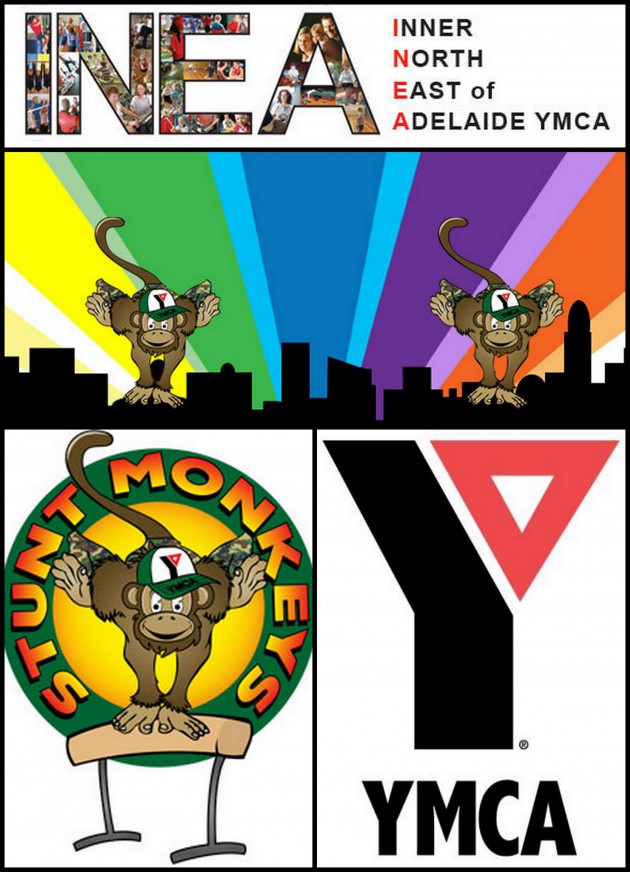 Has your child ever wanted to be a Power Ranger, Ben 10, Superman, Batman, the Xmen or Lara Croft Tomb Raider?  Do they love playing action packed computer games such as Call of Duty and Halo?  If your answer is yes, you may want to consider enrolling them in Stunt Monkeys.
According to the YMCA, the "Stunt Monkeys program provides a safe and fun environment where your kids are coached the art of "Action Acting." That is, acting for choreographed action sequences that may involve stage-fighting techniques, tumbles, rolls, physical comedy gags and break-falls. In order to develop the skills required to be an "Action Actor," the Stunt Monkeys instructors draw from 3 main disciplines: Martial Arts, Gymnastics and Improvisational Acting. The major aims of the program are to help students improve their self-confidence, discipline, creativity, coordination, teamwork and fitness. Most importantly, Stunt Monkeys is about kids having fun and staying active!"
Stunt Monkeys is a term-based program and has been developed by the Walkerville YMCA to allow kids aged 5 to 13 to experience the exciting world of make believe. Kids can act and perform like their favourite heroes and characters by learning to jump into the foam pits, swing from ropes, practice play fighting marital arts skills, tumble and roll.
Classes follow the normal school term schedule and run for 60 minutes each. Throughout the term students are taught a syllabus of techniques and skills, which they will be graded on as they advance further.
Classes involve a range of the following exercises and training:
Kick Boxing skills
Reactions Training – how to react to a fake punch or kick
Break-falls – how to fall safely
Gymnastics training  – cartwheels, rolls, hurdles, physical movements etc.
Free Running Techniques
What:   Stunt Monkeys
When:   During the School Term
Where:   INEA YMCA | 9 Smith Street, Walkerville
Who:  Ages 5-13 years
For class times call the Walkerville YMCA on 8344 3811 or click here for more information.