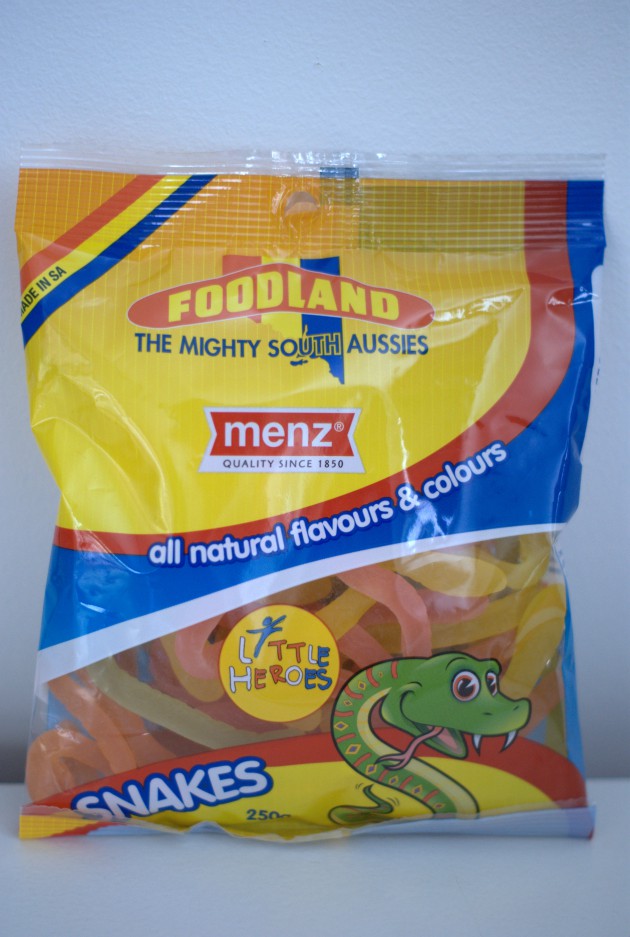 Have you tried this range of lollies by Menz? There are snakes as shown here, as well as frogs, milk bottles and mixed lollies, with all natural flavours and colours.
They are made right here in South Australia at the Robern Menz factory in Glynde for our local Foodland supermarkets, another great SA business. Not only that, every time you purchase these products it helps to support the Little Heroes Foundation, (formerly the McGuinness McDermott Foundation) a charity dedicated to supporting children diagnosed with cancer and serious illness and their families.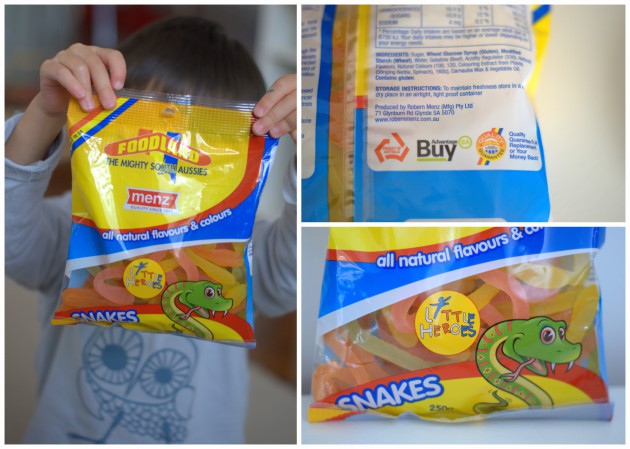 Over the past 5 years Foodland has proudly contributed over $2 million to the Little Heroes Foundation already. Through the sale of these products, the Foundation hope to raise funds for vital medical facilities and equipment. Current funding is directed primarily towards the establishment of a new $24 million single point of service wing – Haematology  Oncology Centre – and a new $3.3 million MRI unit at the Women's & Children's Hospital.
Every year approximately 60 children and young adults are diagnosed with cancer in South Australia. The good news is that childhood cancer survival rates have increased dramatically over the last 30 years, from 25% in the late 1960s, to approximately 75% today.
If you would like to find out more about this and all the great work done by the Foundation or if you would like to contribute you can see the Little Heroes Foundation website here.
Here are some of the frogs we used at our last Birthday party.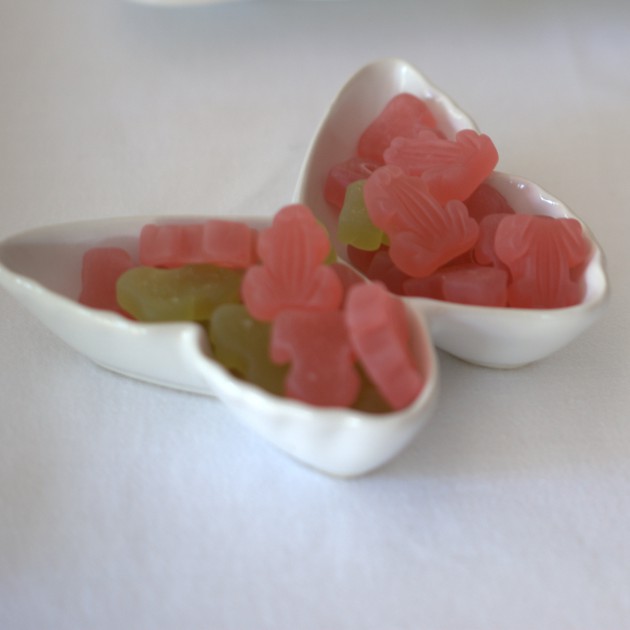 If you let your kids get a hold of them, they may not want to give them back….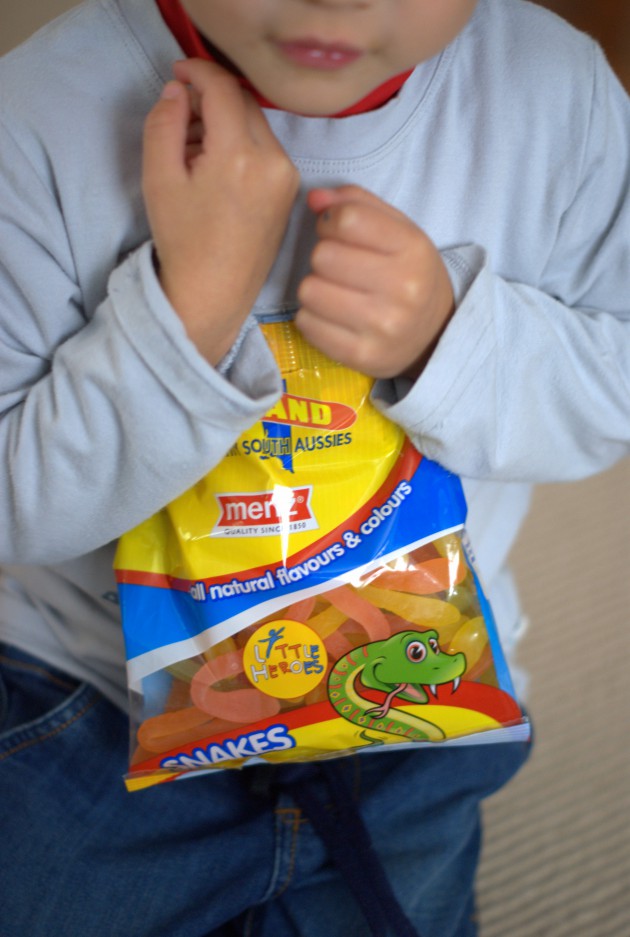 These Little Heroes lollies are also great value for money, at a price that is cheaper than some of the other 'all natural flavours & colours' varieties.
They are great for parties; to take on a picnic or to an event; to share with friends or work colleagues; are handy to have for going to the movies (much cheaper than buying sweets at the cinemas) or a treat during a hike or when camping… any time really!
You get to support local manufacturing, great South Australian brands and a great charity for a really worthwhile cause.
Please note that this is not a sponsored post.  We just love to support South Australian businesses, especially when they benefit South Australian children and families.