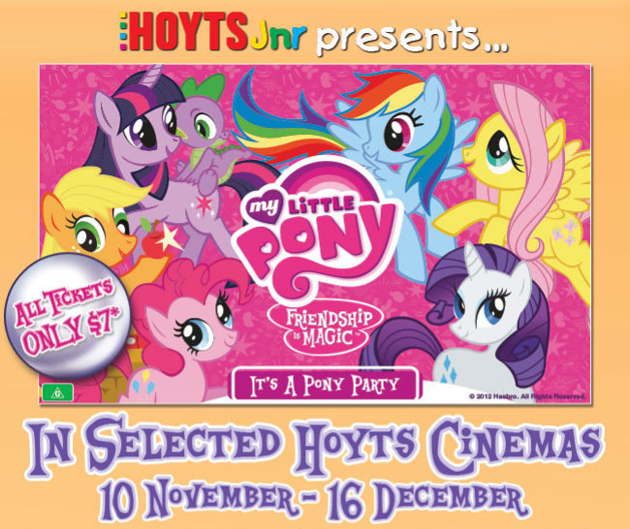 Showing for a strictly limited season from November 10th until December 16th, Hoyts Jnr are screening My Little Pony: It's a Pony Party!
Every pony knows that there ain't no party like a pony party! The problem with parties is that sometimes they can be a lot of hard work: you have to worry if all your friends will turn-up, you have to plan your outfit weeks in advance, and then there's always the possibility that the party won't live up to your expectations.
There's only one way to deal with the any potential party problems: make sure you are surrounded by your very best friends! Twilight Sparkle, Rainbow Dash, Fluttershy, Pinky Pie, Applejack and Rarity know that as long as you have your friends with you, every day is a celebration because friendship is magic!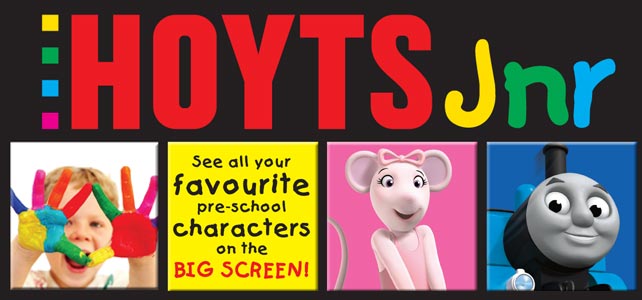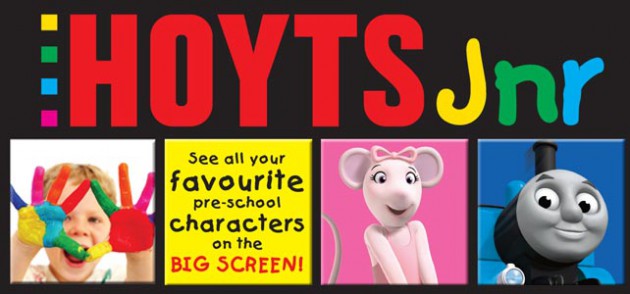 Hoyts Jnr is the only dedicated cinema programme for families with preschoolers. It is a unique cinema experience for children 3-6 years of age, presenting great preschool content on the big screen on Saturday and Sunday mornings. Hoyts Jnr offers exceptional value for families with a flat ticket price for all.
Hoyts Jnr understand that preschoolers may not be able to sit still during an entire film, so it's a great way to introduce young children to the cinema experience. Therefore, most of the films that screen as part of Hoyts Jnr run from 50 mins to approximately 1 hour. If they need to stand up and stretch their legs, or leave the cinema during the movie, nobody is going to mind a disruption.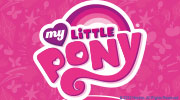 What:    My Little Pony: It's a Pony Party
When:    10 November to 16 December 2012 (check local guides or Hoyts website below for times)
Where:    Selected Hoyts Cinemas – Norwood, Salisbury & Tea Tree Plaza
Who:    Rated G | Running Time: 64 mins
Click here for more information on Hoyts Jnr & to purchase tickets online. Not all sessions are showing at all cinemas. Don't forget to check back regularly, as new Hoyts Jnr events are added.