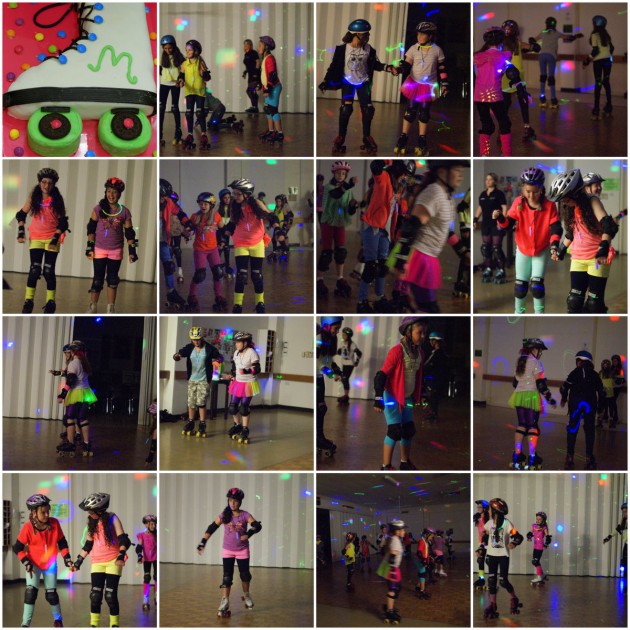 ROLLER  DISCO  PARTIES  |  Hold a roller disco for your next birthday party
Looking for something different to do for your child's next birthday party? Why not hold a Roller Disco. Roller discos are all the rage at the moment and are oodles of fun. Why not theme it and have everyone come in fancy dress? If you have access to quite a large smooth concrete or wooden area, Skatescool will come to you. If not you can use one of their venues (subject to availability) in Black Forest, Goodwood, Angle Park,  Para Vista or Ashton. They can also find a location near you and have a mobile skate trailer that holds 200 inline skates and quads.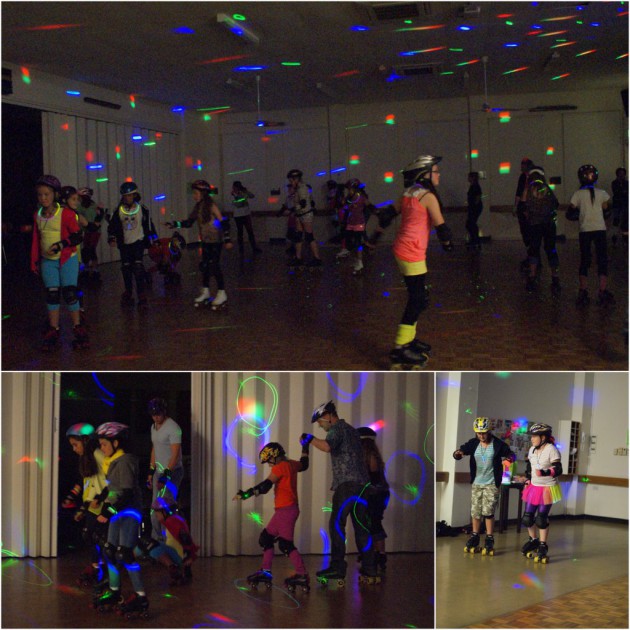 Skatescool will provide the following:
•    a professional, experienced function and/or mobile event
•    at around 200 skates to use, they can tailor for most numbers
•    birthday invitations
•    games
•    music
•    lighting
•    skate instructor/s and staff who will be dressed to your theme
•    use of a kitchen
•    protective equipment
•    public liability insurance
•    10% off full priced items from their pro-shop should you want to buy a gift for the birthday person.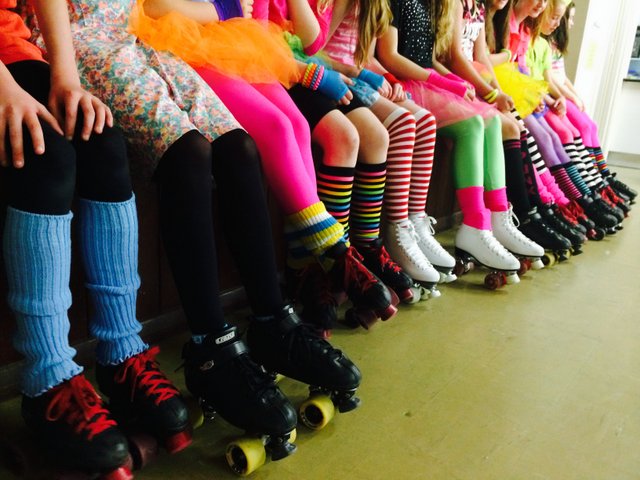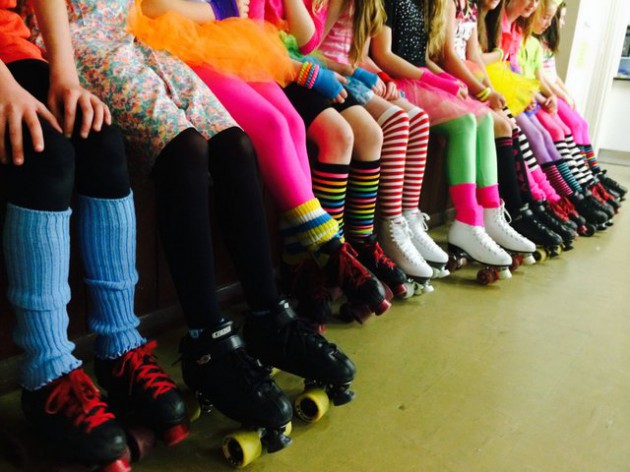 Regular Roller Discos are held for the general public and private roller discos for various occasions like:
Christmas parties
Social club events
Fundraising events
Adult birthday parties
Skatescool also run weekly Learn to Skate classes during the School Terms, Skatercise and are also available for the following events:
Shopping centres
School holiday skating
Teaching as part of your curriculum
Private or group skate lessons
Council events
Corporate team building
A mobile skate trailer is available with a couple of hundred pairs of skates (mixture of inline and quads), which enables them to cater for small and big events. Sizes range from Junior 10 to mens size 13.
Skatescool also sell skates and have new pro-shops set up at Campbelltown Leisure Centre and Marion Leisure & Fitness Centre.
Skatescool Australia
Website: www.skatescool.com.au | See Website HERE
Email: info@skatescool.com.au
Phone: 0403 223 177

Save