Learn to Roller Skate
Skatescool is all about having fun roller skating. Recently established in Adelaide, it's a great way for kids to learn how to roller skate with instructors who are passionate about skating. Most of them live and breathe skating.
You can learn to skate at Clarence Park Community Centre in Black Forest for ages 6+ (or at Mitcham Girls High for ages 12+). Lessons are very affordable and skate hire and protective gear is included (it's a bit cheaper if you own your own skates). Lessons also include entertaining games so kids can build up their skills in a fun evironment. Skatescool have the use of Skate SA's Wheels in Motion trailer that holds 120 pairs of skates (inline and quads). Read more about these lessons on the Skatescool website here. Bookings are essential.
Skatescool members are part of a club and will be invited to regular discos, social skates and family fun days.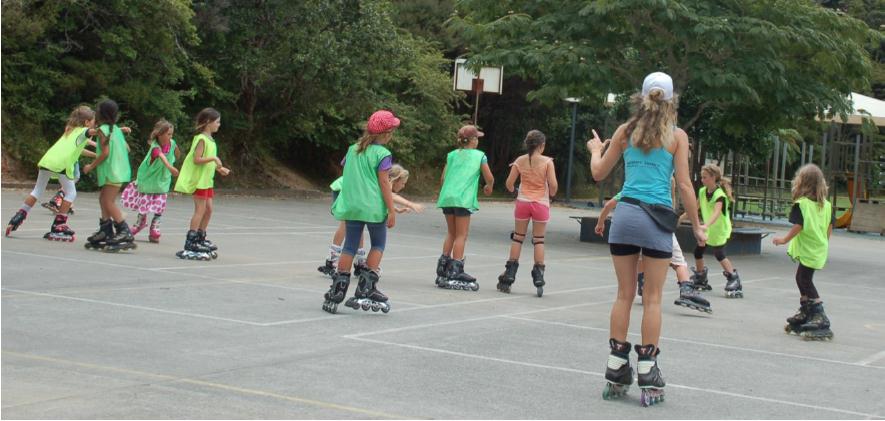 Lessons & Fun for 2-6 Year Olds
This is a special class for 2-6 year olds teaching basic skate instruction; it will also involve music, movement and fun games. It's a great chance for your little one to interact with other children whilst learning a sport. These lessons will be held at Glenelg North Community Centre, Kibby Reserve on Alison St, Glenelg North. Read more about it here.
Roller Disco | first Friday of every month
Starting on Friday 1 March 2013 you can have fun at Skatescool's Roller Discos, on the first Friday of every month.
They will run an 1 hour workshop prior to every disco so you can get your basic skills down. Once the workshop is finished they turn down the lights, the music up and away you go. If you already know the basics, take the hour to learn a new skill like backwards skating, transition, stopping techniques, crossovers, jumps, swizzles, flamingo and more…
Read more about the Roller Discos on the Skatescool website here.
They will be holding regular theme nights so join their Facebook page for updates on the upcoming theme.
Roller Disco Parties
Looking for something different to do for your child's next birthday party? Why not hold a roller disco. Roller discos are all the rage at the moment and are oodles of fun. It's a fun active party which will entertain the kids for 2 hours. Read all about Birthday Parties with Skatescool here.
Enter our Giveaway here to win a FREE Roller Disco Party for 15 Kids. Entries close 29 January 2013
What:  Skatescool Roller Skating
When:  See above for information
Where:  Clarence Park Community Centre – Main Hall |  72-74 East Ave (Cnr East Ave & Canterbury Tce), Black Forest SA
Who:  Roller Skating Fans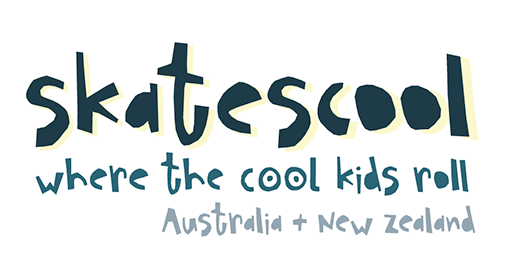 Images from Skatescool website and Facebook Page