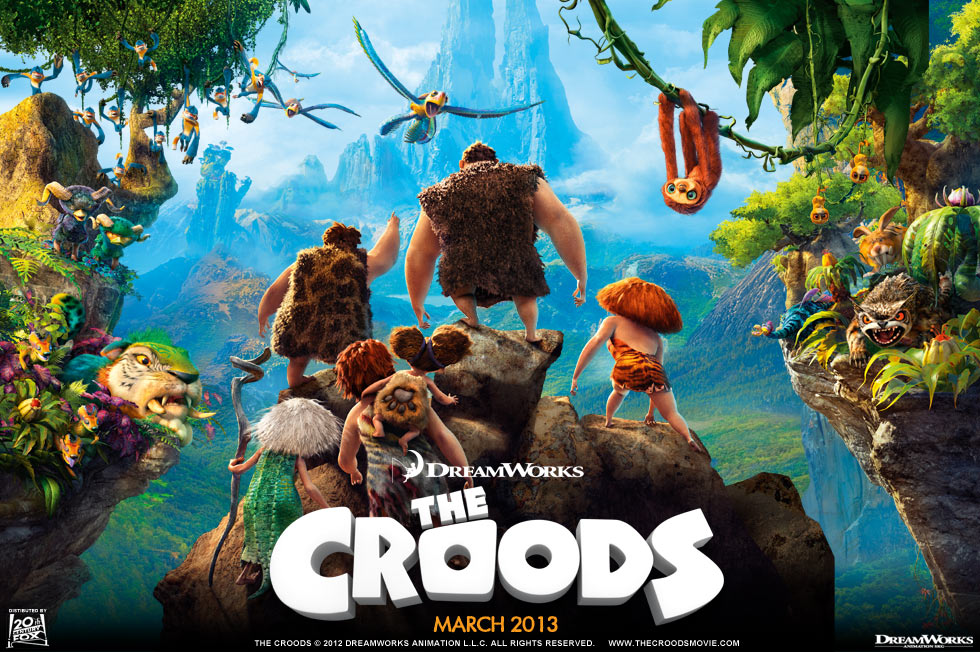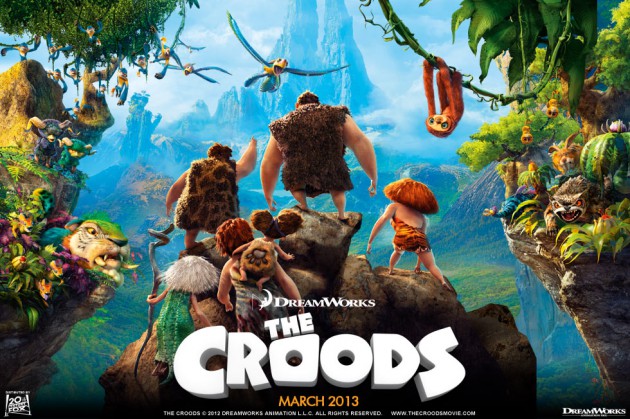 The Croods is a prehistoric comedy adventure that follows the world's first family as they embark on a journey of a lifetime when the cave that has always shielded them from danger is destroyed.  Traveling across a spectacular landscape, the Croods discover an incredible new world filled with fantastic creatures – and their outlook is changed forever.
Starring Nicolas Cage, Ryan Reynolds, Emma Stone, Catherine Keener, Clark Duke and Cloris Leachman.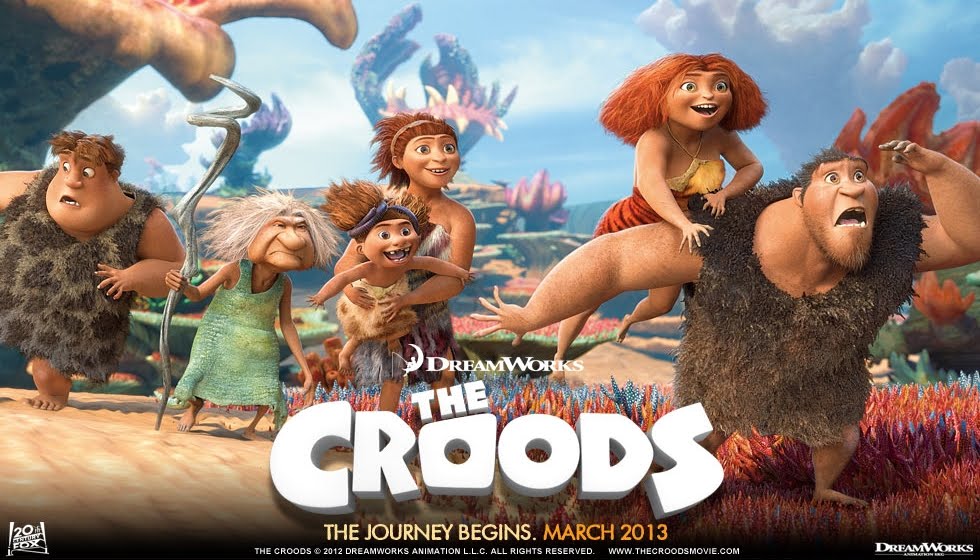 What:   The Croods
When:   Official Release Date – 28 March 2013
Where:   Hoyts, Event and Wallis Cinemas  |  check your local cinema for session times
Who:   Rated PG (mild themes)  |  Running time 98 mins
Click here for more information via the movie's official website.