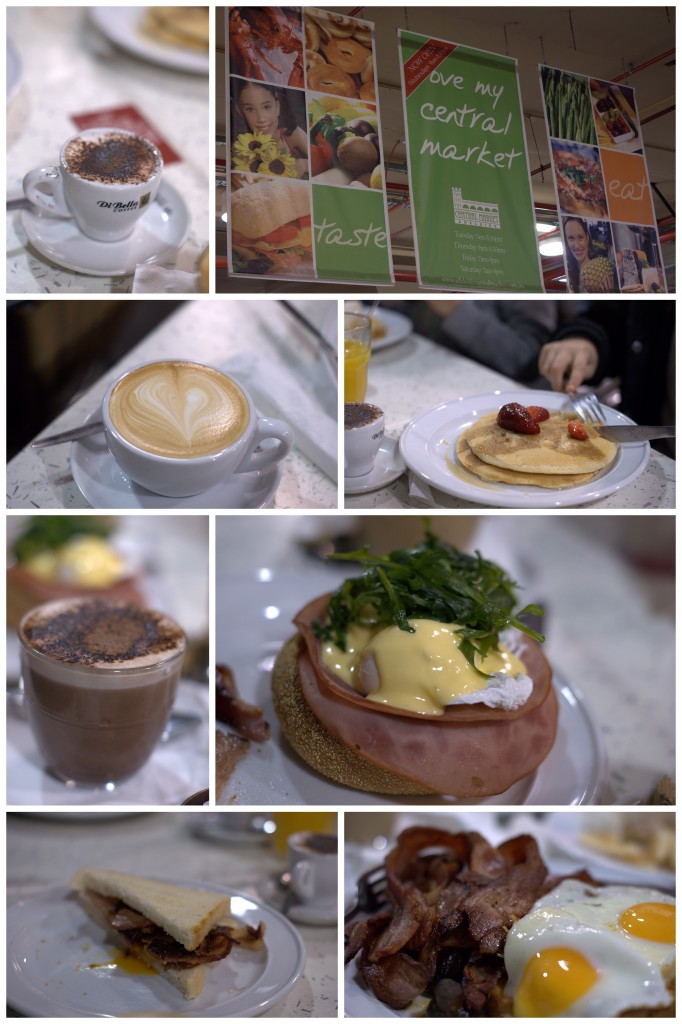 Adelaide Central Market Weekend Breakfast Outing
Going to the Adelaide Central Market for breakfast on a Saturday morning is a great family outing.
Our favourite breakfast spot is Zuma Caffe, located on Gouger Street near the car park entrance. The cafe itself is not very big so you are best to find a table inside the markets. Once you have a table, order and pay at the counter and they will give you a table number and bring your drinks and food to you when ready. It can be busy but we've never waited too long for a table as people come and go.
In the meantime there is often some entertainment on hand on the stage or just take in the lively atmosphere around you.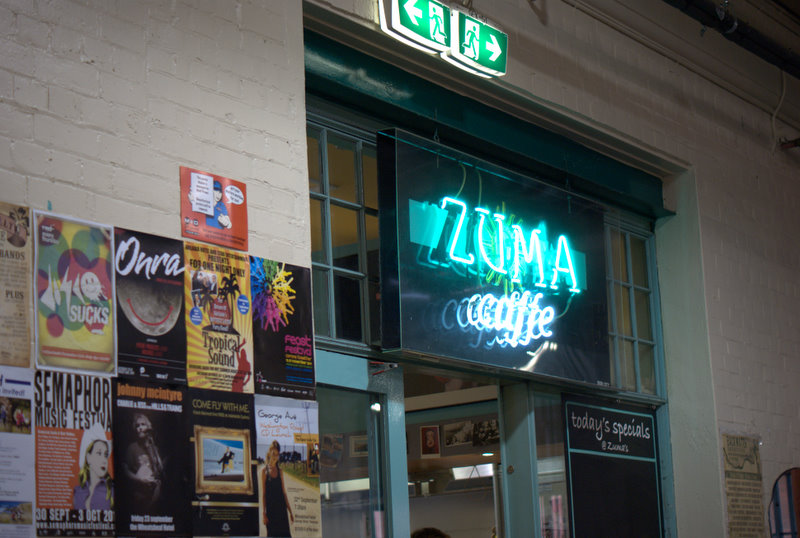 Adelaide Central Market Weekend Breakfast at Zuma
Some of our favourite things at Zuma: the Full Breakfast, pancakes (with ice cream!), eggs benedict, hot chocolate, latte…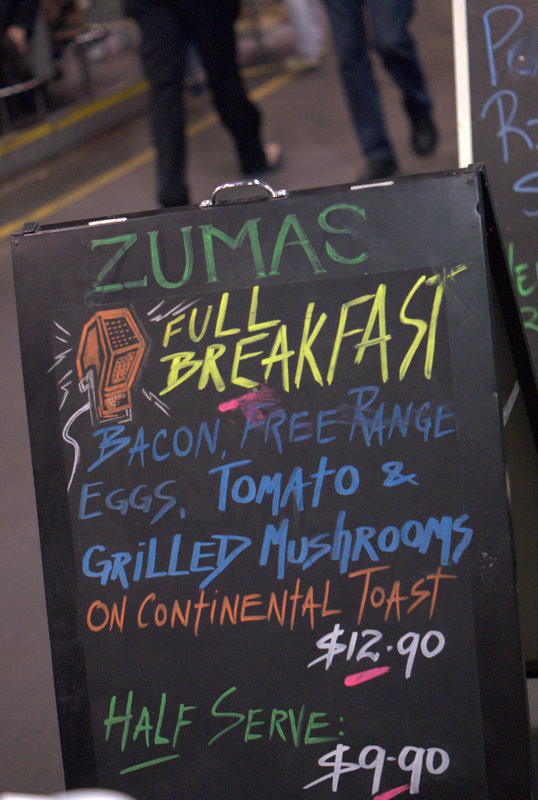 Face painting at the Adelaide Central Market
Just nearby is free face painting on Saturday mornings between 9.30am -12pm. It can keep the kids occupied while you are waiting for a table and the food to arrive.
In the Market Arcade, near the entrance of Coles, you will also find free face painting as well as free balloons for the kids.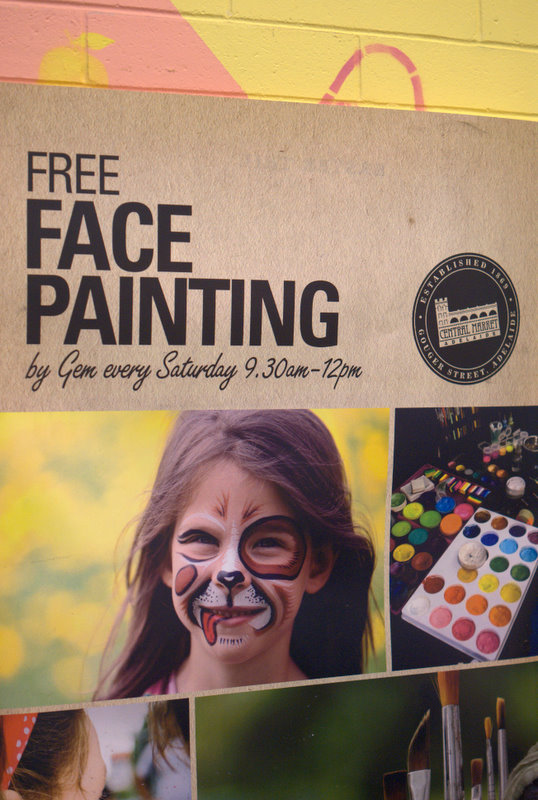 Rides at the Adelaide Central Market
The other favourite thing at the markets for my kids are the 40 cent rides (yes, that's right – 40 cents) hidden away in the walkway between the atrium and Gouger Street (from the atrium go towards Gouger Street, past the newsagent on your right, Aces Bar on your left).
They must be the only cheap rides still alive and we are lucky to have them here. My kids like to hunt around the house for any 20 cent coins they can find before a trip to the markets! Otherwise nearby traders are usually quite happy to exchange a gold coin for some 20 cent ones.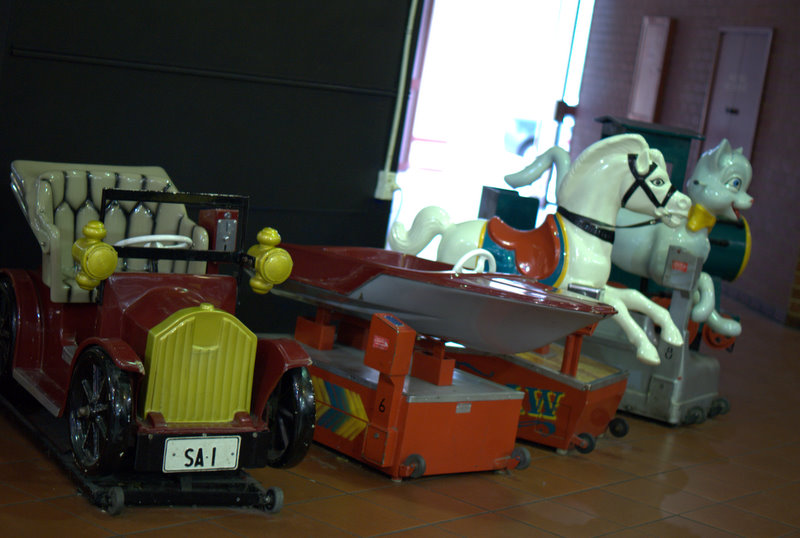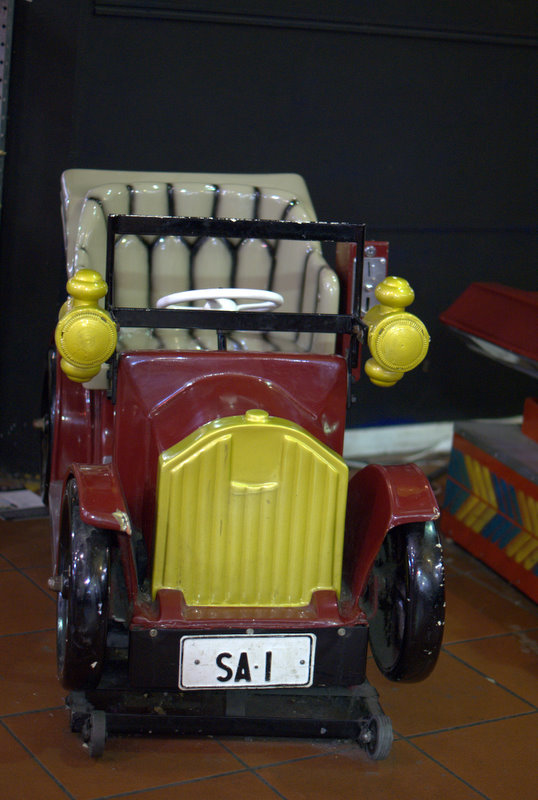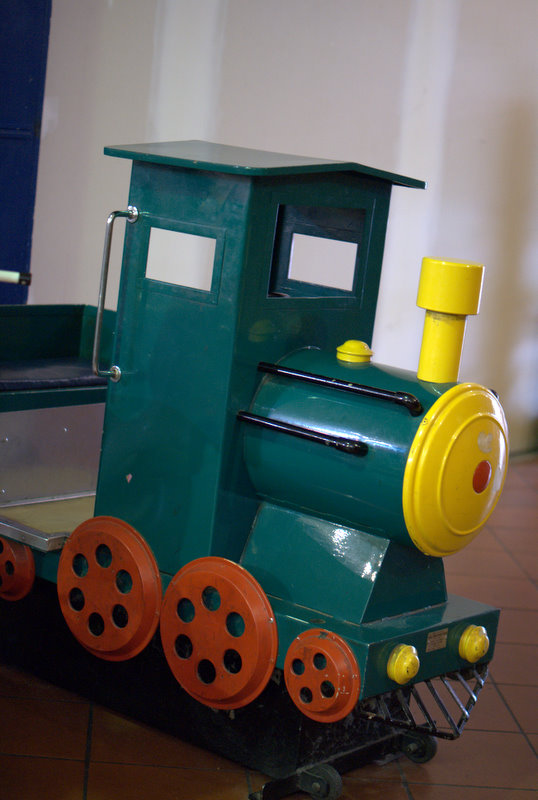 Adelaide Central Market Parking
Parking here is probably the cheapest car park in town. Also, be sure to use 'the secret Chinese entrance' to the car park on Grote Street, located on your left, just after the Moonta St Chinatown entrance, right after Hong Kong Grocery store. It is generally less busy than the main car park entrance on Grote Street, near Coles.
Adelaide Central Market
For more information about the Adelaide Central Market head to the Adelaide Central Market website.
To read about other markets in and around Adelaide to visit, read our post here.
What: Breakfast at Adelaide Central Market
When: Saturday mornings
Where: Adelaide Central Market, Grote Street/Gouger Street, Adelaide
Who: All Ages