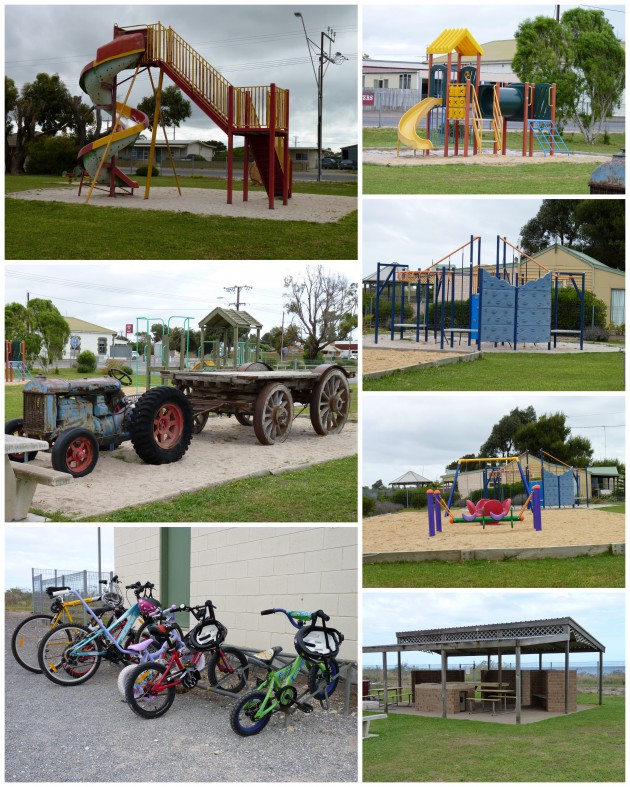 Coobowie, Edithburgh, and Wattle Point Wind Farm
For a short winter break last year my family headed to the coastal town of Coobowie, just over 2 hours drive from Adelaide.
Coobowie
Coobowie is within 10 minutes drive from country towns Edithburgh, Wool Bay, Port Giles and Yorketown.  We took our bikes and a few fishing rods, books, board games and a pack of cards.  It was a holiday just like the ones I remember going on as a kid.
Coobowie is a small town with a general store (ATM, post office, and petrol), hotel, caravan park, community hall, tennis courts and a pretty impressive playground located on the beach foreshore opposite the hotel.
Plenty of time was spent at the playground, which also has BBQ facilities, riding bikes along the quiet streets, taking walks along the beach and scenic drives in the car.  There are bike/walking trails from Coobowie to Edithburgh.
Edithburgh, Southern Yorke Peninsula's oldest town
Edithburgh was established in 1869 and is Southern Yorke Peninsula's oldest town. Edithburgh today is a popular tourist and fishing village – known as being an excellent location for mullet, yellow fin, whiting and larger fish.  You can fish off the jetty or the beaches.
Although too cold for swimming during our winter getaway, the beaches looked to be great swimming beaches and the kids were impressed by the tidal swimming pool which has a shallow area for little ones.  No, we didn't catch anything that day!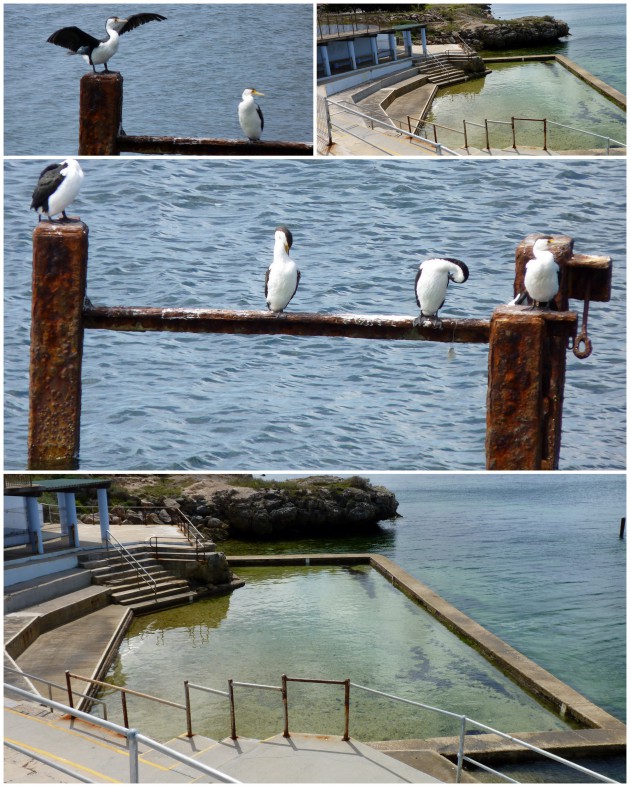 Wattle Point Wind Farm
A short drive from Edithburgh, south-east along Sheoak Beach Road, is the Wattle Point Wind Farm.  There are 52 power generating windmills – a spectacular sight up close and just so much bigger than they seem from a distance.
A newly constructed viewing area allows visitors to stand right underneath one of these amazing structures – they are a staggering 68m high.  Kids here can learn about how they capture nature's renewable resource.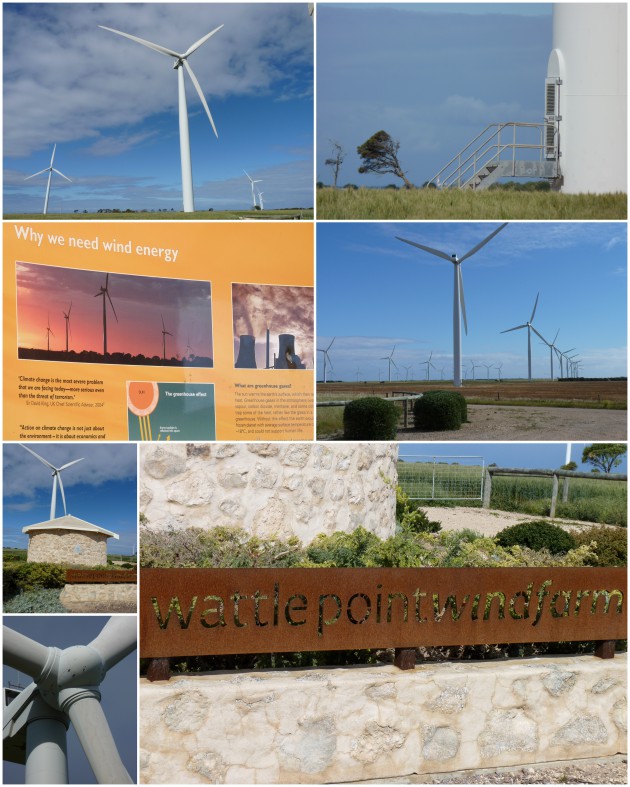 What:  Wattle Park Wind Farm
When:   All Year Round
Where:  Edithburgh
Who:   All Ages
Click here to visit South Australia.com for more information on visiting the Yorke Peninsula.
Other ideas for weekend getaways