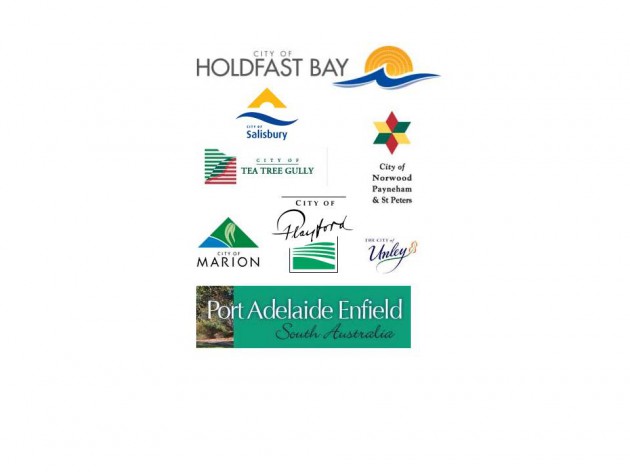 Your local council is a fantastic starting point to find out what is happening in your community. They offer a wide variety of free services and are a wealth of information when it comes to local events, organised activities and much more. You can find out where your nearest libraries, schools, parks and playgrounds are, discover new fairs and markets, read the community noticeboard or look up a local business.
There are 68 Councils in South Australia and below we have listed all metropolitan and some regional councils with a direct link to their corresponding websites.
If you are new to your area and unsure of which council you are in, the Local Government Association of South Australia has a quick and easy search function on their website here. They also have a FULL LIST of all South Australian Councils and a link to each independent website.
Councils – Metro
Adelaide City Council – website
City of Burnside – website
Campbelltown City Council – website
City of Charles Sturt – website
Town of Gawler – website
City of Holdfast Bay – website
City of Marion – website
City of Mitcham – website
District Council of Mount Barker – website
City of Norwood Payneham and St Peters – website
City of Onkaparinga – website
City of Playford – website
City of Port Adelaide Enfield – website
City of Prospect – website
City of Salisbury – website
City of Tea Tree Gully – website
City of Unley – website
Corporation of the Town of Walkerville – website
City of West Torrens – website
Councils – Regional
Adelaide Hills Council – website
Alexandrina Council – website
The Barossa Council – website
Kangaroo Island Council – website
Rural City of Murray Bridge – website
City of Victor Harbor – website
District Council of Yankalilla – website
District Council of Yorke Peninsula – website