If you are after an easy, family friendly hike, the walk to the First Falls in the Morialta Conservation Park is perfect. Morialta is about 10km drive North East of the city and this trail is 1.6km and about 45 minutes return. Although with young kids who like to climb on rocks and explore creeks, it can take a bit longer than 45 minutes! When you reach the Morialta Gorge, where you are surrounded by sheer cliff faces and the cascading 30 metre waterfall, it is hard to believe that you could be so close to the city.
This walking trail is suitable for strollers, the paths are wide and flat. My 7 year old and 3.5 year old walked it easily. Even with a detour up the steep steps to the Giant Caves.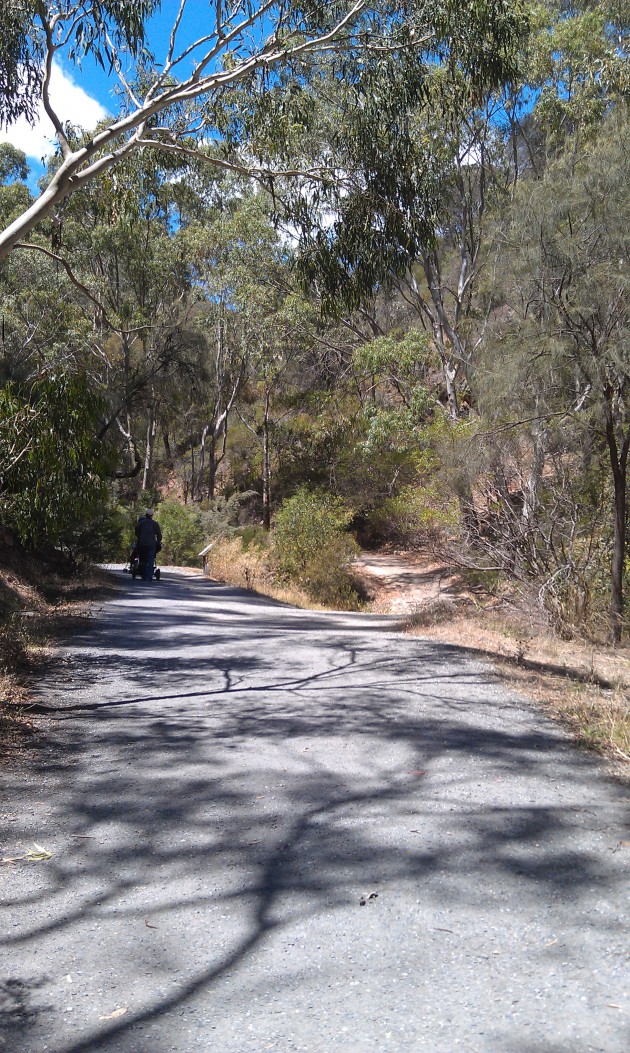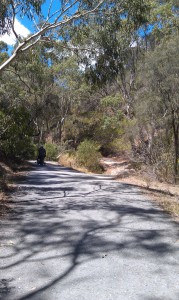 At many points along the way, there is the option of taking a bridge or crossing over a shallow creek. My kids are always keen on the shallow creek option of course. Be prepared to get shoes wet is all I can say!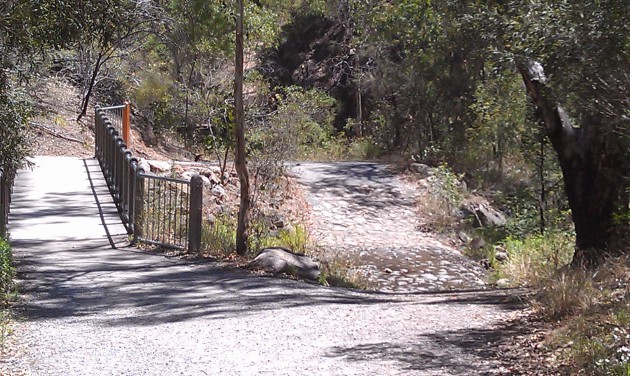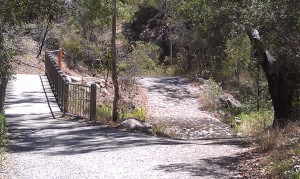 There are many places to sit along the way – bench seats, picnic table and bench, tree trunk seat – all under beautiful big trees which offer plenty of shade.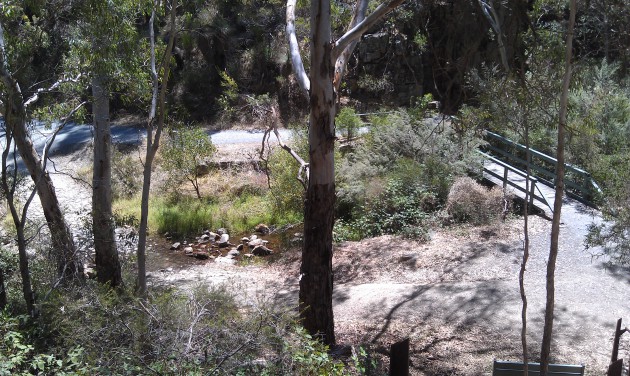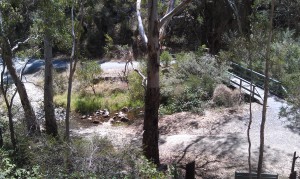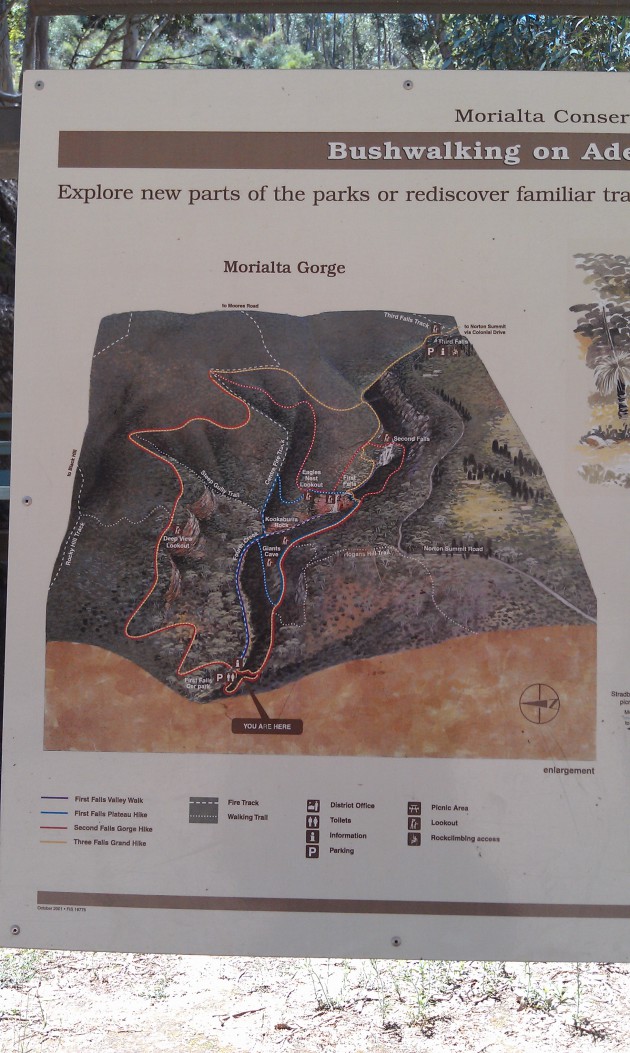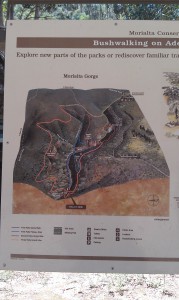 There are picnic grounds, toilets and bbq facilities in the Stradbroke Road picnic grounds where there is a small playground and lots of space for the kids to run around and explore.
There are 2 free car parks, one off Stradbroke Road and the other off Morialta Falls Road but it is an extra bit of walking to get to the start of the trails.
For a map of the trails please go to the South Australian Trails website.
For a map of how to get to Morialta and information on opening times, please see the Department of Environment and Natural Resources website.
What: Morialta Conservation Park – First Falls walk
When: All through the year, between sunrise and sunset
Where: Rostrevor, approximately 10km North East of Adelaide City
Who: All ages