Pokemon Go tips for beginners
Pokemon Go is a hugely successful augmented reality app that's taking Adelaide, and the world, by storm. Based on the video game of the same name, Pokemon Go lets you explore your neighbourhood through an app on your phone and find, capture, train and battle virtual creatures called Pokemon. So you've downloaded the Pokemon Go app on your phone what's next? Play & Go have some Pokemon Go tips for beginners to help you "catch 'em all". These are basic Pokemon Go tips – there's a wealth of more advanced tips for catching Pokemon out there on the web.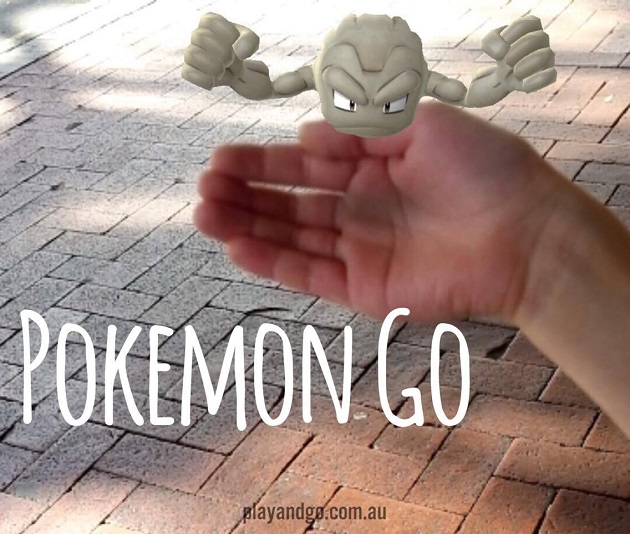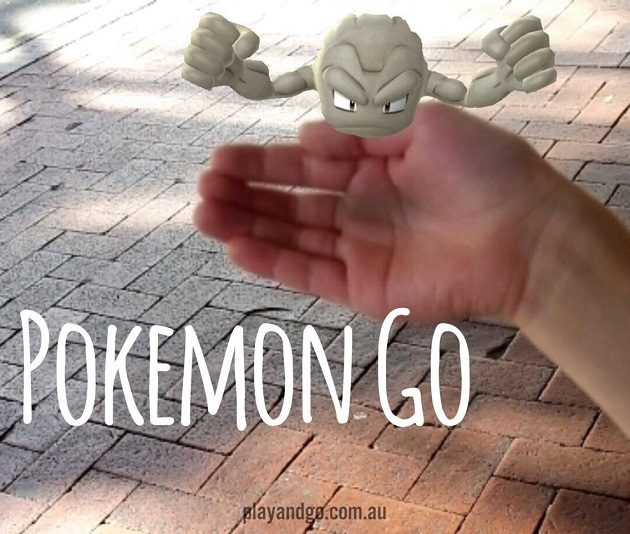 Before you start playing Pokemon Go
You'll need a Google account to sign up, or you can sign up for a Pokemon Trainer Club account. Next step is to customise your digital avatar and then you're ready to start interacting with Pokemon on the Pokemon Go map.
Make sure your phone is on full charge before you head out on a mission to catch Pokemon. Maybe consider investing in a portable phone charger if you decide to commit to regular Pokemon hunts.
Find out where Pokemon are
Keep an eye out for nearby Pokemon using the tracker in the bottom right of the screen. This lets you know how close by Pokemon are – the more footprints you see the further away the Pokemon is.
When you're looking at the map on the screen of your phone and there is a rustling of green leaves, this means that there is a wild Pokemon nearby.
You can also go to websites like PokeRadar to see a cheat map detailing Pokemon locations around the world.

Attract Pokemon to you with incense and lures
When you start off playing Pokemon Go you have two incense in your inventory which you can activate and use to attract wild Pokemon to you. Incense lasts only thirty minutes so you need to plan when you're going to use it. Lures work in the same way when attached to a Pokestop, and they benefit everyone around them.
Psst… Got any great suggestions of where to go to find rare Pokemon in Adelaide? Let us know by commenting below.
Trapping Pokemon with Pokeballs
Once you've found a Pokemon, you now need to trap it by throwing a Pokeball at it. There is an element of skill to catching Pokemon, and some Pokemon are harder to catch than others. If you line up your Pokeball at the Pokemon and then tap and hold the Pokeball you'll see a circle appear around the Pokemon on the screen.
The colour of circle determines how tricky that Pokemon will be to catch: red = difficult, yellow = moderate, and green = easy. Wait until the circle around the Pokemon is as small as possible before you let go of the Pokeball and you'll have a better chance of catching the Pokemon.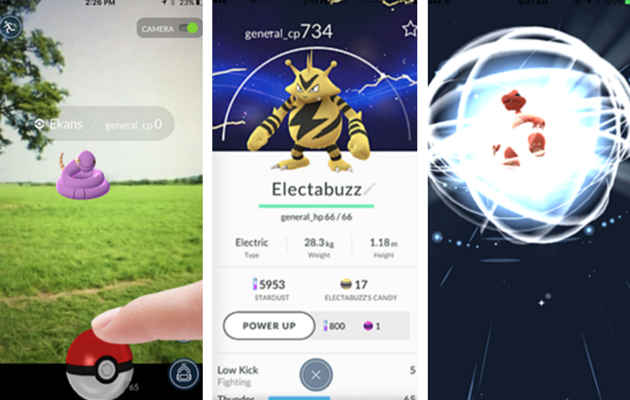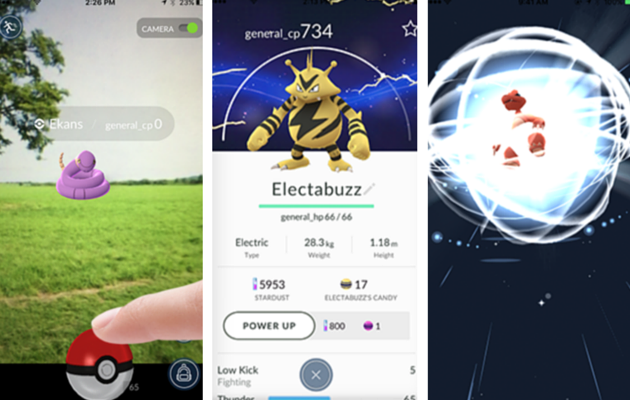 Greater accuracy means you get XP, as does throwing a curve ball.
Consider turning off the AR (augmented reality) mode on your screen – you'll still be able to see the Pokemon but instead of using your camera to catch Pokemon you'll be able to see them on an animated green background. Supposedly it's easier to catch Pokemon without the AR mode on.
Look out for Pokestops
To replenish your supply of Pokeballs keep an eye out for Pokestops in your area. As you approach a Pokestop the blue icon on your map will change and once you're close enough to a Pokestop you can tap on it and retrieve free items like Pokeballs.


Go for the popular Pokestops
The more people are using a Pokestop the greater the number of free things you'll get from that Pokestop. So head for the an area with lots of people around e.g. your local park or shopping strip.
Pokemon Gyms
Once you've caught enough Pokemon you can train them and battle them at Pokemon Gyms.
Pokemon Go for families – what we think
Some people might find it unappealing to be interacting with a screen while you're out for a walk however other people find that Pokemon Go motivates them to get outside and into the fresh air.
Here at Play & Go HQ those of us who've tried Pokemon Go have found it pretty wholesome fun. We've also found it a handy incentive for motivating little people to go walking. One Play & Go family managed an hour long walk with a usually reluctant five year old minus any of the usual complaints about tired legs and requests for piggybacks.
Try it and see what you think!
If you like Pokemon Go then you might like…
Geocaching! Geocaching is kind of like playing Pokemon but you get to go on a real treasure hunt looking for real finds (geocaches). See the Play & Go review of geocaching here.
SA museums embrace virtual and augmented reality
More advanced tips for Pokemon Go
You can find more tips for Pokemon Go here.
About Susannah: I'm a mum to three boys and a little girl and I am learning to embrace the chaos. I love my morning coffee, exercise, cranking up some good tunes on the stereo, and heading away to new places on holiday. Originally from New Zealand, I now call Adelaide home and I love getting out and about and exploring all the fabulous things for families to do in Adelaide.
---
For more information and all enquiries please visit Pokemon Go's website
What: Pokemon Go
When: anytime
Where: anywhere
Who: everyone
At Play & Go Adelaide we make every effort to provide accurate information to the best of our knowledge at the time of publication. We recommend confirming times, dates and details directly before making any plans as details may be subject to change.
As per all our Play & Go reviews, this is not a sponsored post and our review is done completely independently. Photos are from Pokemon Go website/app.

Want to get all the latest events and activities straight to your inbox?

Subscribe to our weekly email newsletter below to keep up to date with our latest posts and find out what's on, where to go and what to do with the kids in and around Adelaide. Newsletters are only sent once a week, and you may even get the odd 'special offer' exclusively sent to our newsletter subscribers only!
Save
Save
Save