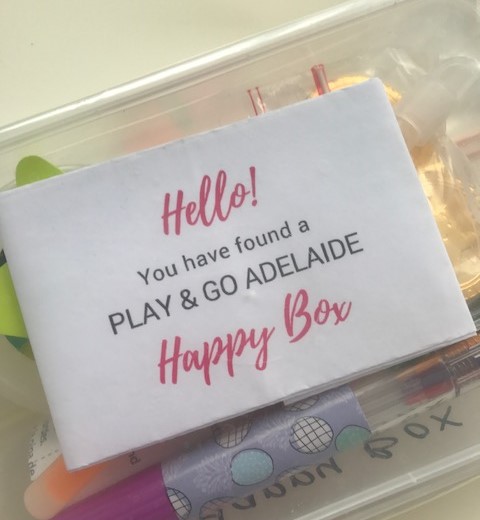 We are super excited to reveal our Play & Go Winter School Holiday game – Find a Happy Box!
The kids and I have had so much fun putting together some little boxes with cute gifts which we think any child would love. They're a little present from us to you and we hope they bring you some happy vibes. We're not going to reveal what's inside them, otherwise it wouldn't be a surprise, but here's a pic above as a little sneak peek, just so you know what to look out for.
It's a treasure hunt so they've been hidden in some popular places around Adelaide, and you need to find them.
WHAT TO DO IF YOU FIND A HAPPY BOX
♥ Please tell us if you find a box so that we can let everyone know to stop looking for it. Please contact us by sending a message on our Play & Go Adelaide Facebook Page or Instagram, or email us at hello@playandgo.com.au
♥ Tell us the Box number and where you found it. If you've found one already, be kind and leave the rest for others to find.
♥ Send us a photo if you like.
If finding a Happy Box makes you happy, why not spread the love to others. Do something to make someone else happy too. You could share the contents of the Happy Box with your family and friends. Think of other things you can do to make someone happy.
Ring a grandparent to say Hello or take them out for a coffee or meal. Bake some biscuits or cupcakes and give them to your neighbours. If you have fruit trees, pick some and share. If you're making a big pot of soup, share some with an elderly neighbour. Look to see if someone needs help at the supermarket and offer your help. Send a postcard or a Birthday card to a friend. Smile at someone and give them a compliment. Make your sister/brother's bed for them, or help them with a chore (without asking for something in return). How lovely would it be to put a little bit of happiness into someone else's life! Even a small gesture can make a difference in someone's day.
Check in on this post for updates on our Happy Boxes.
CLUES
Ready to play? Here are some clues for the first 6 Happy Boxes. Let's see how well you know these places around Adelaide. The pictures will give you a clue to the location in Adelaide. You will need to look around to find the treasure (we didn't want it to be TOO easy)!
Happy Box Numbers 1 & 2  
*BOTH FOUND*
Clue: Look very low and watch your head with one of them.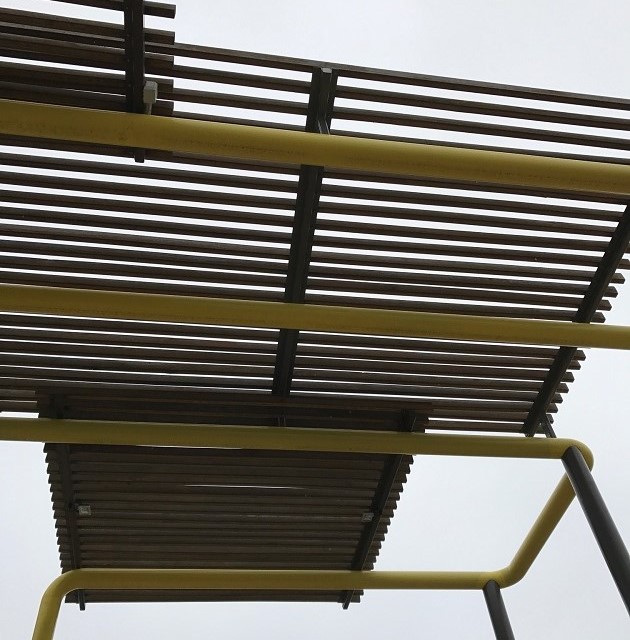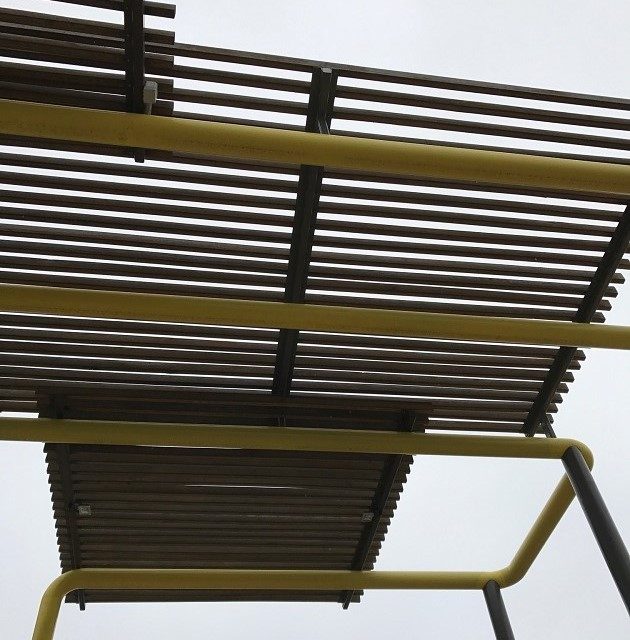 Clue for Box No. 1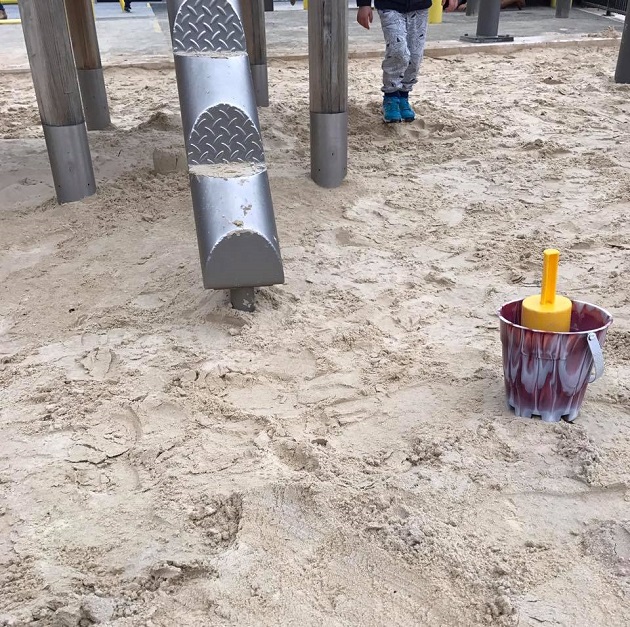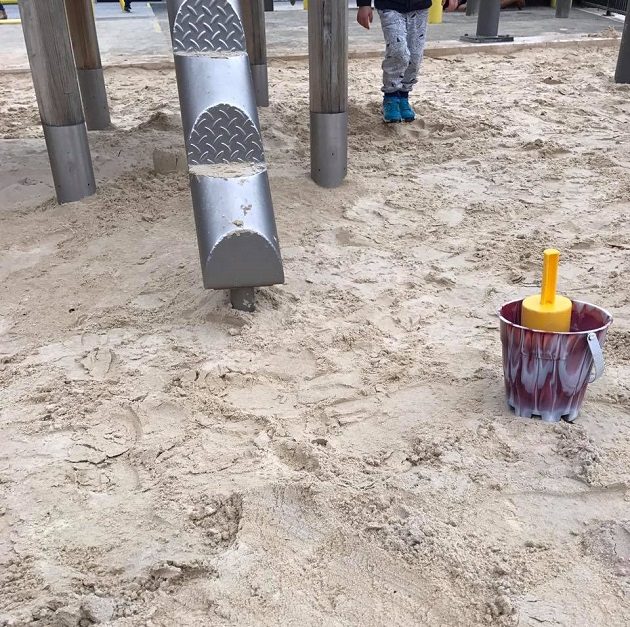 Happy Box Numbers 3 & 4   
*BOTH FOUND*
Clue: Look low, but there's no need to trample on any plants.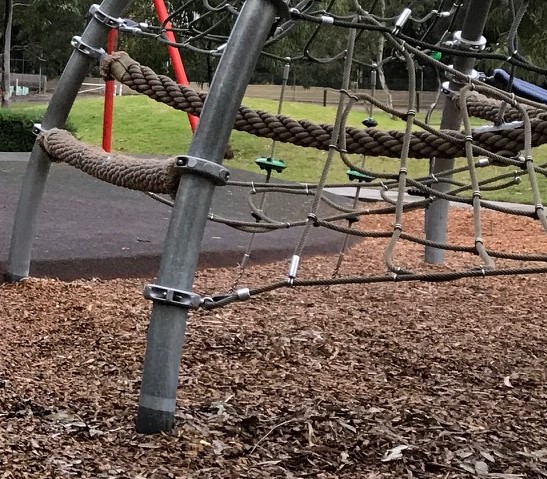 Clue for Box No. 4: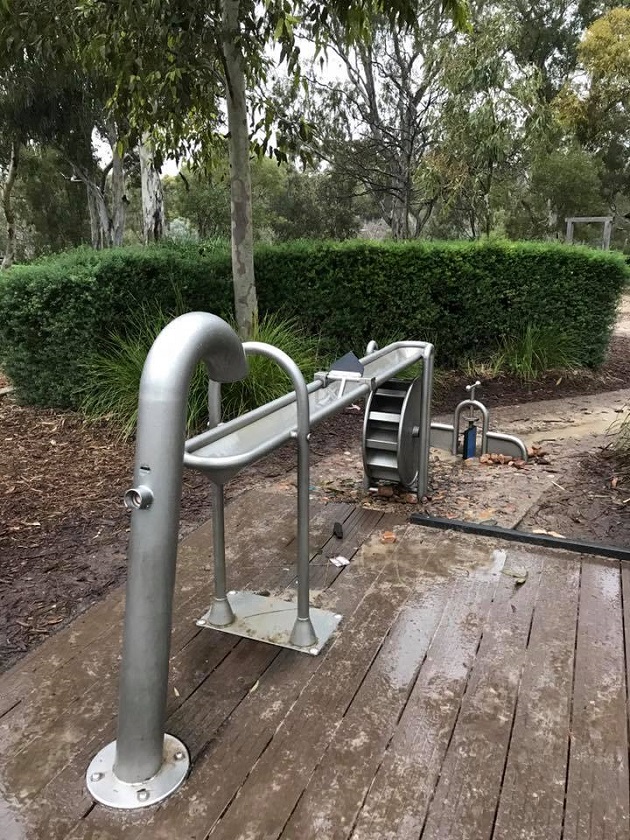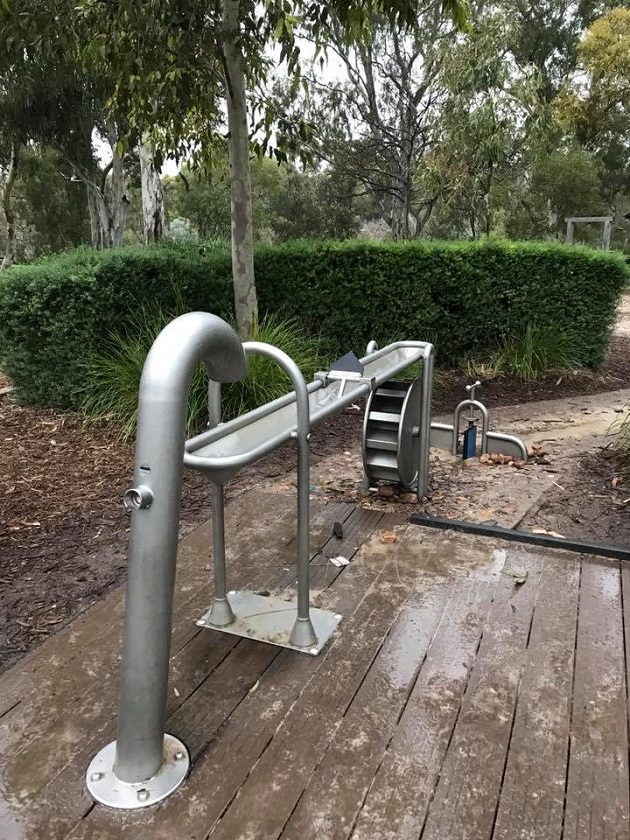 Happy Box Numbers 5 & 6
 *BOTH FOUND*
Clue: Look high and look inside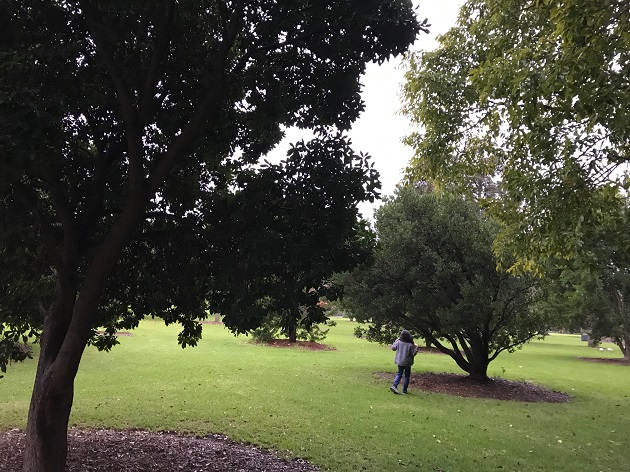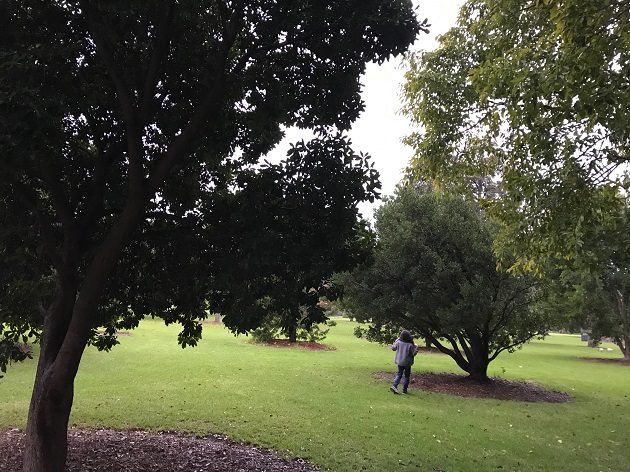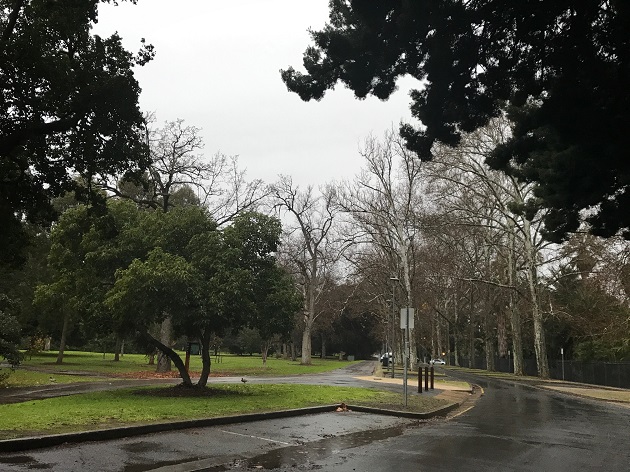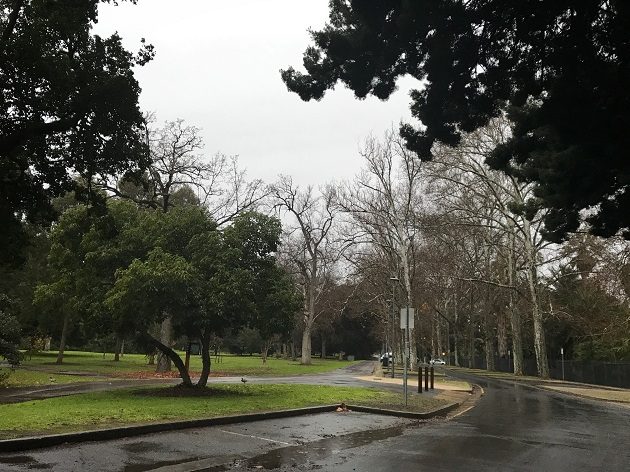 Thanks so much for playing along. The kids and I had so much fun putting together these boxes and hiding them. We can't wait for them all to be found!
Happy Days!
Linda, Miss 12 & Mr 8
xxx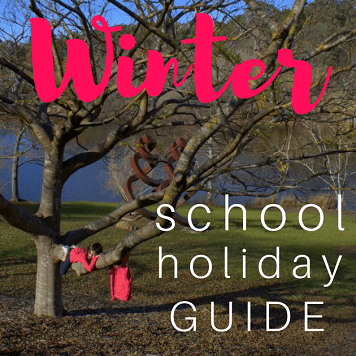 ---
Some of the Happy Box contents may not be suitable for children under 6 years old. Please use Adult guidance in allowing kids to play with them and do not allow children to play unsupervised with any items which may not be suitable. Finding Happy Boxes is at your own risk – please do not do anything unsafe when hunting for them.
Want to get all the latest events and activities straight to your inbox?



Subscribe to our weekly email newsletter below to keep up to date with our latest posts and find out all the best events & activities for Adelaide families. Newsletters are only sent once a week, and you may sometimes get a special offer exclusively for our subscribers only!
Save
Save