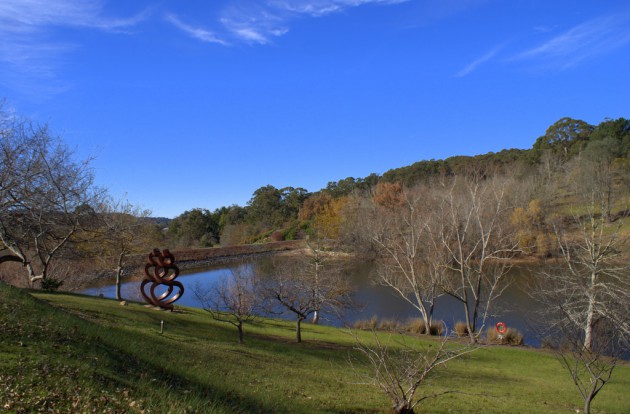 Mt Lofty Botanic Garden
Mt Lofty Botanic Garden is a beautiful botanical adventure in the Adelaide Hills (less than half an hour drive from the city)…..
Put on your walking shoes, pack your camera, pack some snacks or a picnic and get ready to explore this amazing wonderland.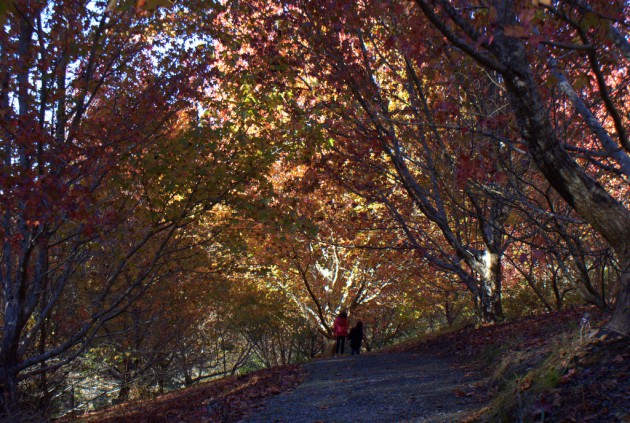 You can take a leisurely stroll or go on a more vigorous trek, there is so much to discover here with over 97 hectares of garden.
On our recent visit, we enjoyed meandering along just some of the numerous paths and just as the brochure says, there is truly a 'surprise awaiting you around every corner.'
The kids loved taking turns to choose which path to follow and seeing if one path met up with another.
There are plenty of spots along the way where you can sit and enjoy the views, as well as open areas to run around and hilly areas to roam.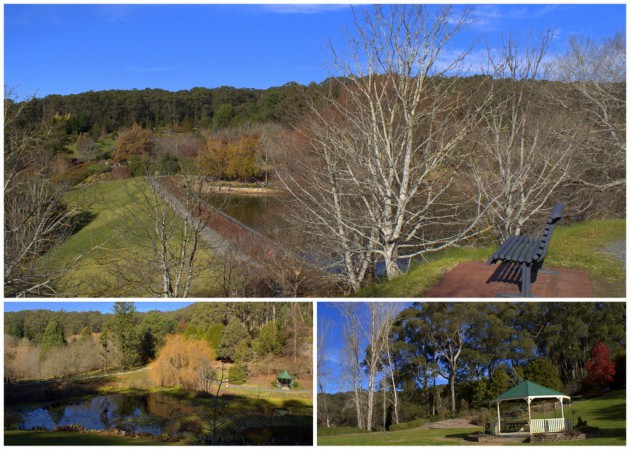 And of course, plenty of trees to explore and be intrigued by.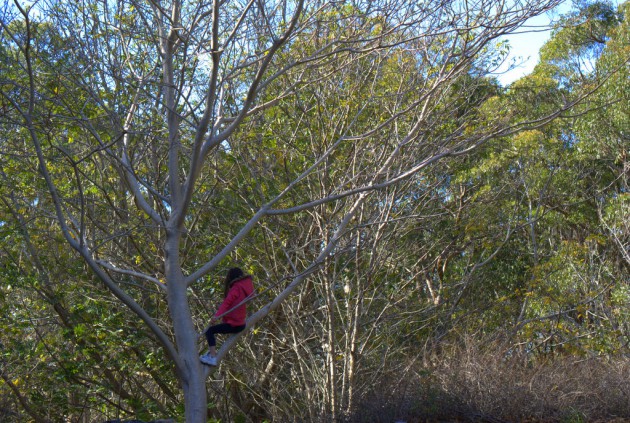 Visitors are encouraged to feel free to walk on the grass, touch, smell and enjoy the wonderful plant life and atmosphere.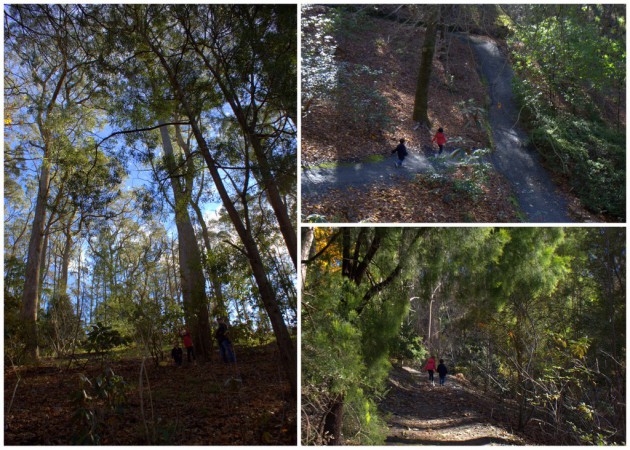 There are so many paths to take that you can easily visit time and time again to discover new things.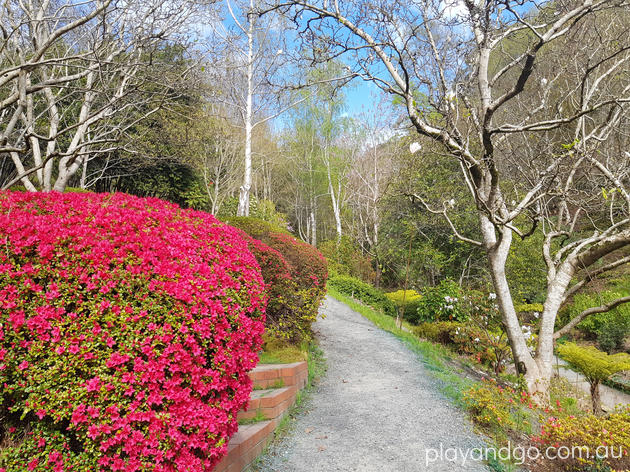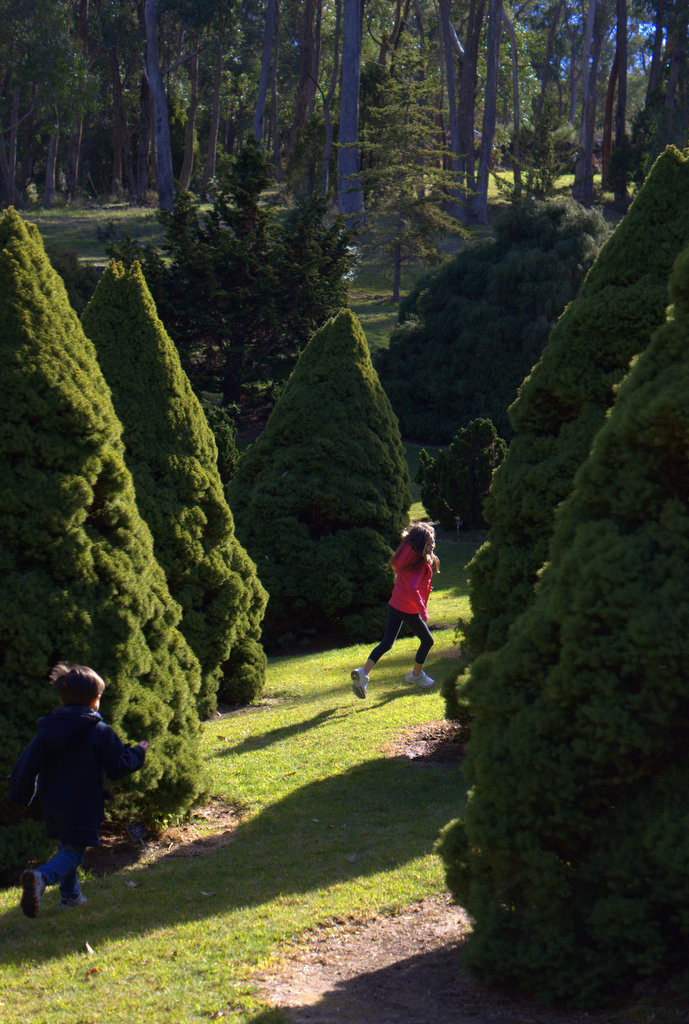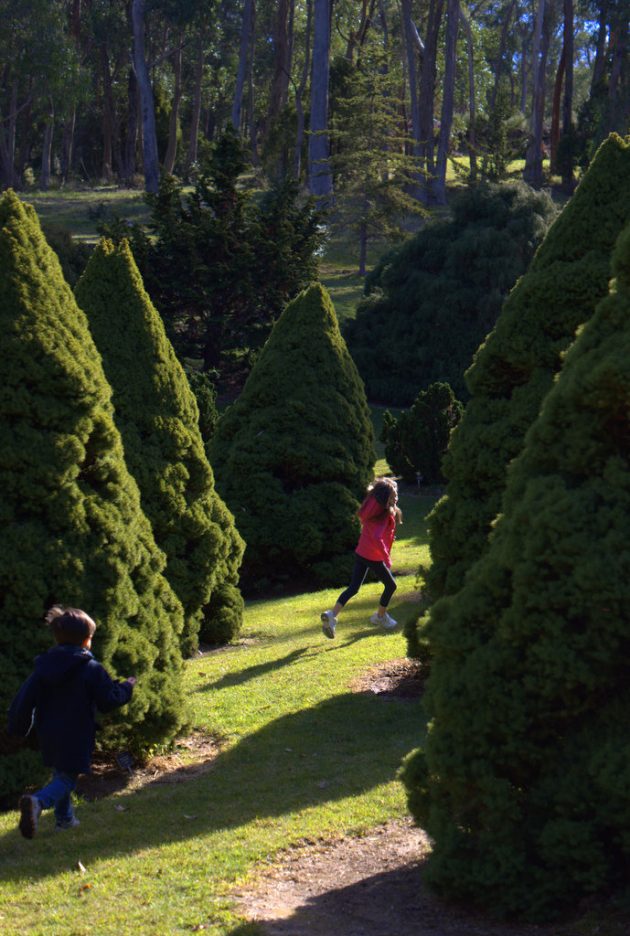 All through the year the seasons bring magnificent changes to the flora so the gardens will look quite different each time you visit.
There are creeks flowing at some times, the Magnolias are in full bloom around August – September.
During Spring there are flowers galore. Make sure you take the path along the Rhododendron Gully. The Azaleas and Rhododendrons are simply stunning.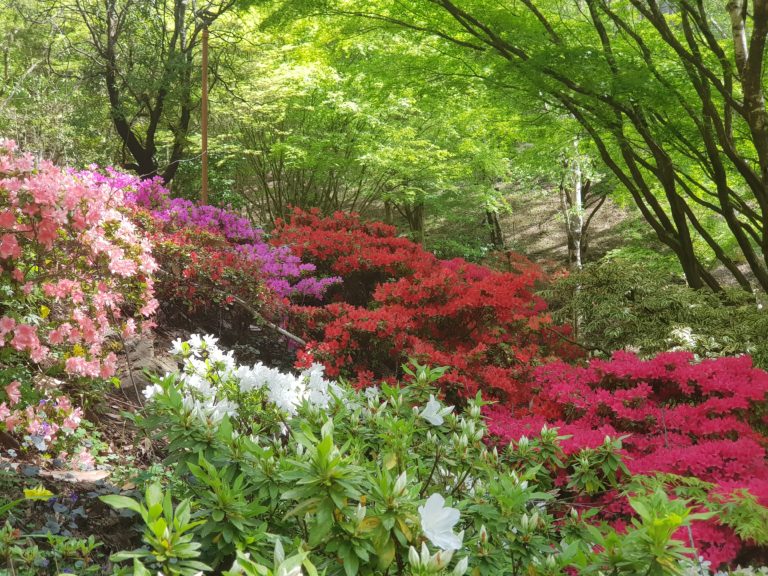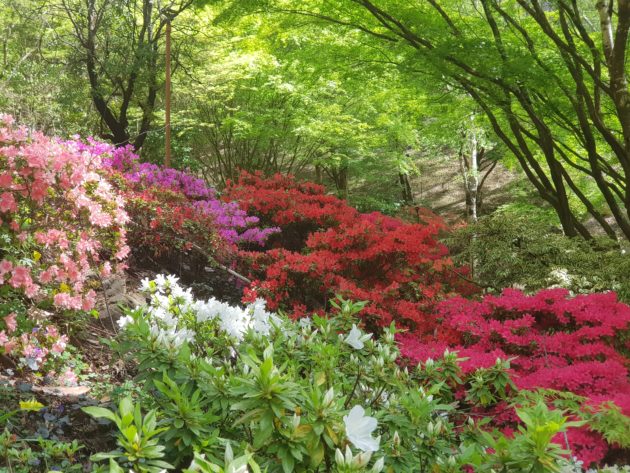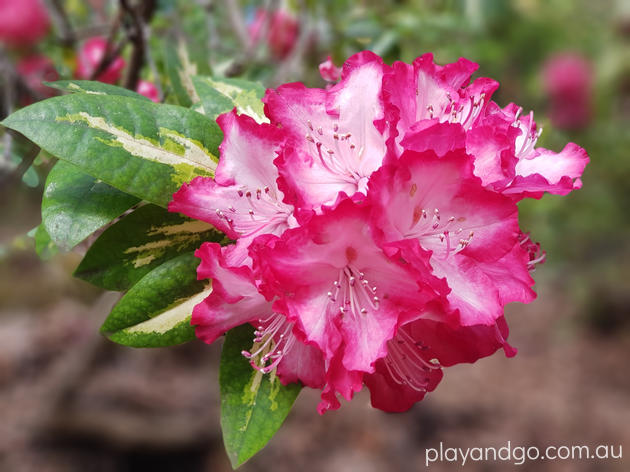 In Summer the tall leafy trees offer shade from the hot sun and in Autumn the colourful leaves are spectacular.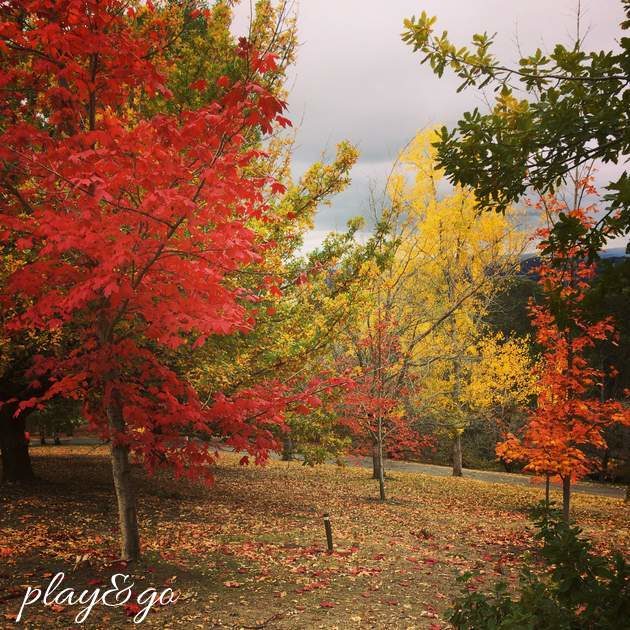 These photos were taken in early June so we had some lingering Autumn hues while other areas were already the cool and lush of Winter.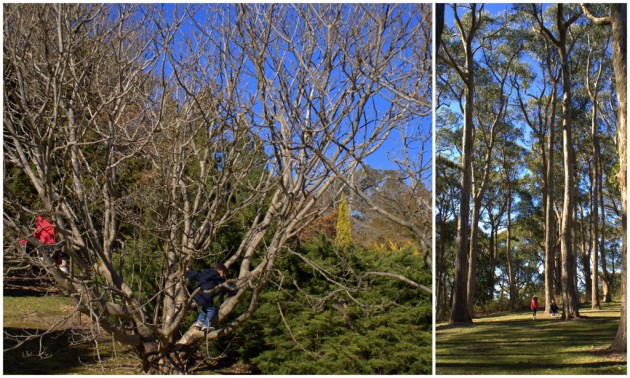 You can hear the frogs in the ponds; look out for colourful butterflies and parrots; see if you can spot the Southern Brown Bandicoot (signs near their habitat will show you what to look out for); and you may see kangaroos and koalas when they visit.
Look out also for the sculptural pieces by renowned artist, Greg Johns.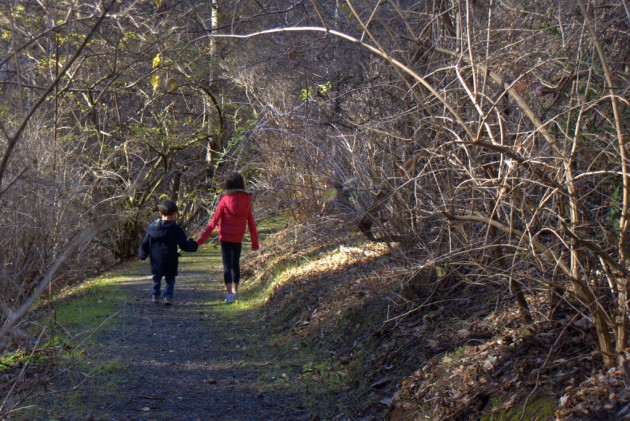 The lower areas of the Garden are more suited for strollers and paths are flatter for little ones, so entering from the lower entrance is recommended if you have a stroller. Our 3 year old and 7 year old enjoyed the descent down the hill from the upper entrance but the little one was a little tired climbing back up again at the end of the day (he did manage though without being carried).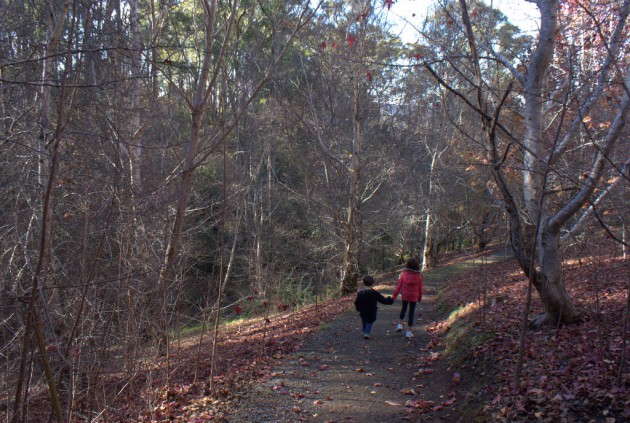 Mt Lofty Botanic Garden is truly spectacular and a wonderful place to visit with kids. There is so much enjoyment to be had exploring nature, getting lost amongst the trees, running around the Garden. Our kids did not want to leave. The views are breathtaking and it makes you realise just how lucky we are to have this right in our backyard. Exploring the Garden is a great active outdoor experience and admission is free.
For more information, visit the Mt Lofty Botanic Garden website.
What: Mt Lofty Botanic Garden
When: Any time of the year
Where: Mt Lofty Summit Road or Piccadilly Road, Crafers – Upper Entrance off Mawson Drive, Lower Entrance off Lampert Road – see map here
Who: Everyone