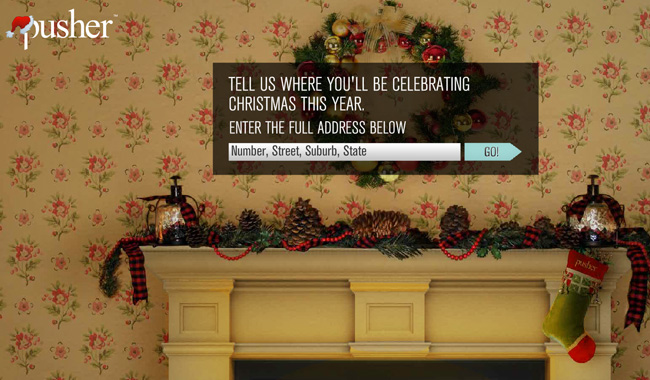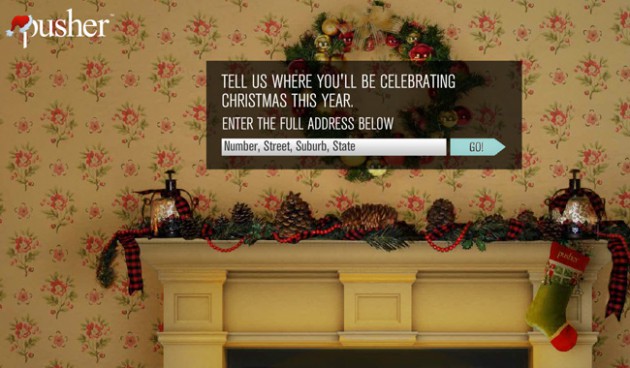 Want to know what it would look like if it were snowing at your house this Christmas?
Just go to the Pusher website here and enter your full address and you won't believe your eyes!
This is a very cute little Christmas card idea which Pusher (a clever Digital agency) produced for Christmas 2011.
P.S. My street number actually brought up my neighbours house – I had to type in next door's number, but it is accurate for most.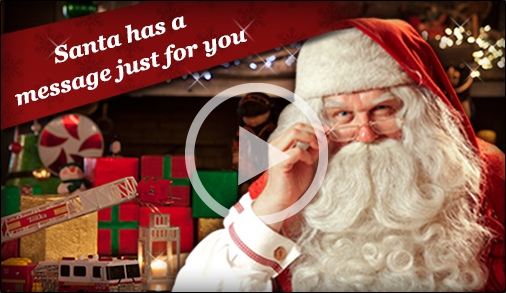 Also have you seen these cute PNP personalised messages from Santa? You can do them for free for your child to receive a very special message from Santa. Santa even talks to your child using his or her name and opens up their personal file – a book with photos of your child. You get to see him at the North Pole with his busy elves. They will be amazed!
See the PNP website here to create.