Rundle Mall is always a hive of activity on the weekends, but there's even more to entertain city shoppers now with some unique street theatre to entertain the whole family – and it's FREE. Every weekend Rundle Mall will come alive with something extra to see to make your weekend shopping experience a little more exciting.
Keep an eye out for the following street performances in Rundle Mall …
Tubby the Robot
A spectacular and enchanting character with 'a heart of pure aluminium', Tubby the Robot is out of this world!  Although Tubby may appear to be quite stiff, he is extremely interactive and will happily hop off of his electro-scooter to meet you!
Saturday, 3 November 2012  |  12noon & 2pm
Sunday, 4 November 2012  |  1pm & 3pm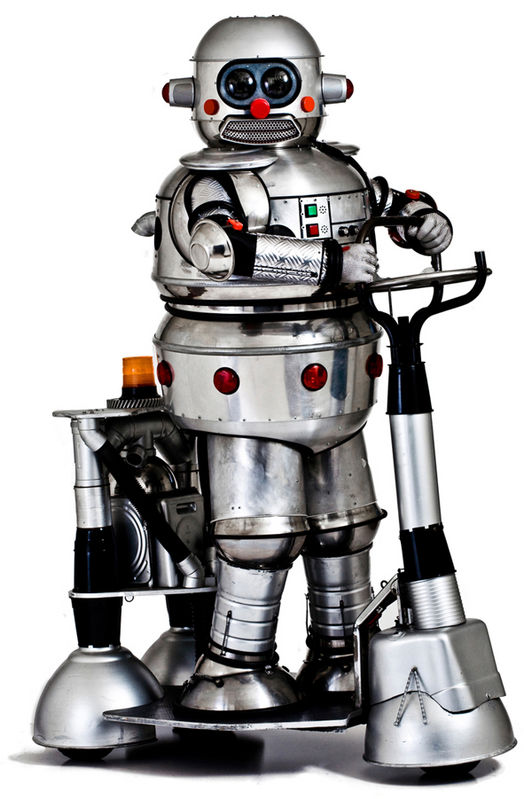 City Parking
As well as free entertainment, car parking near the mall is now more affordable too with a $6 flat rate for 3 hours at the Gawler Place, Rundle Street and Wyatt Street UParks.
What:   Rundle Mall Weekend Street Theatre
When:   Weekends (see times above)
Where:   Rundle Mall, Adelaide
Who:   Everyone
Click here for more information.

Images courtesy of official Rundle Mall website and Facebook's Rundle Mall (Official Rundle Mall Fan Page!)