The Adelaide BRIXPO event for LEGO® Fans is back in 2022
Mark the dates in your calendar to visit BRIXPO during the July school holidays.
Tickets are now on sale for BRIXPO, an affordable, exciting and creative day out that the whole family can enjoy. BRIXPO is the newest LEGO® fan-run exhibition for Adelaide and South Australia and a trip to BRIXPO offers many things to a wide range of people. LEGO® is the topic of many now with Season 3 of Lego Masters on Channel 9 certain to smash the ratings again this year.
At BRIXPO there will be space to let your imagination run wild with well over 100 fan-built creations, all crammed with detail and stories to excite. The Yellow BRIXPO Road is their exclusive interactive activity that takes you on a discovery journey around the exhibition, while collecting pieces to make your own BRIXPO exclusive set to take home.
St Clair Recreation Centre shared the enthusiasm and vision in bringing this Adelaide builders very own LEGO® exhibition, showcasing experienced and first-time builders young and old to share their love of the brick with you.
With free parking over the two days and a great indoor space to showcase LEGO®, this exciting location is sure to shine.
The St Clair Recreation Centre also offers a food kiosk, lots of free onsite parking and is close to the Woodville train station.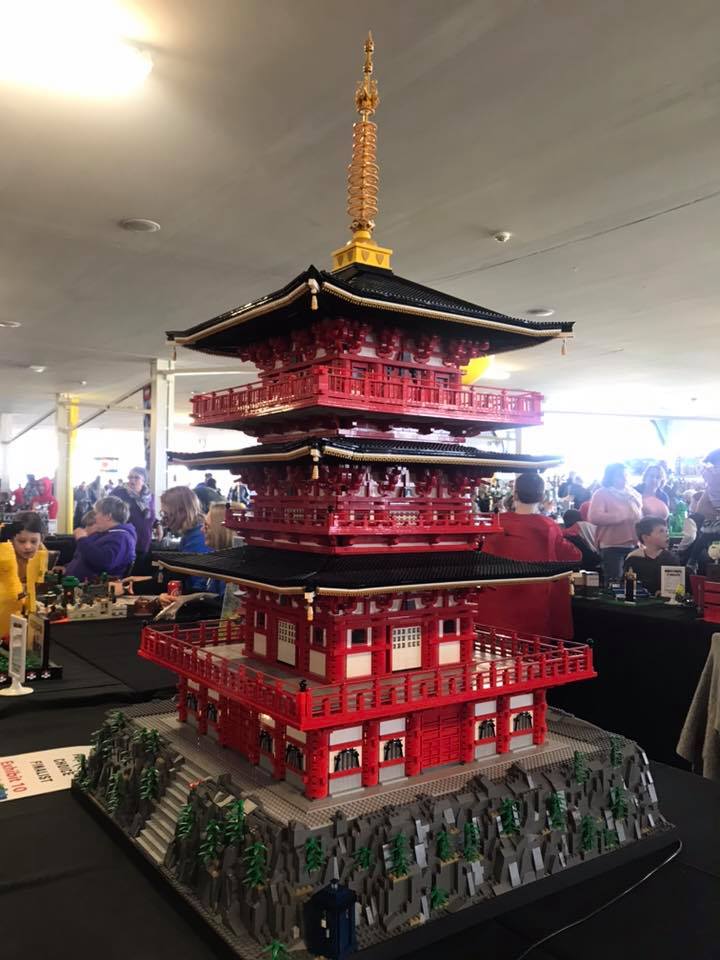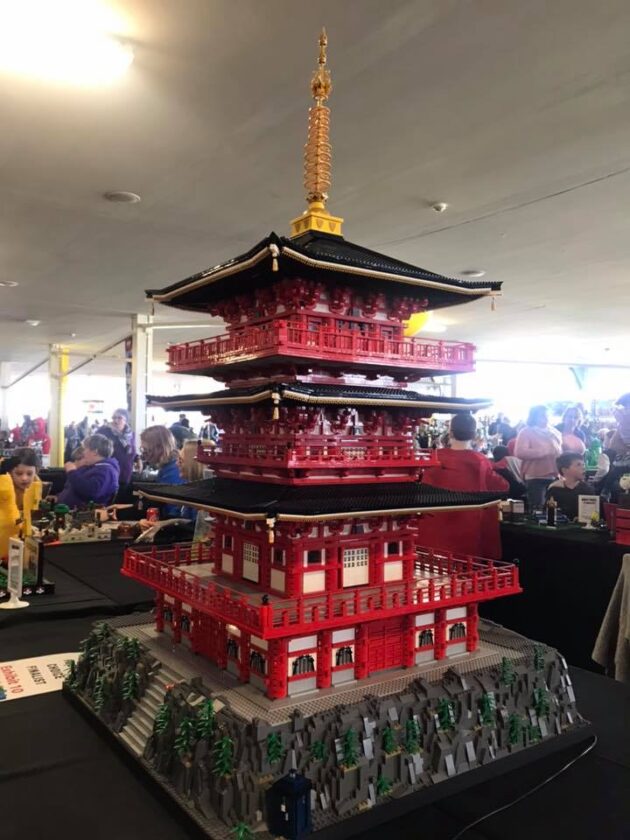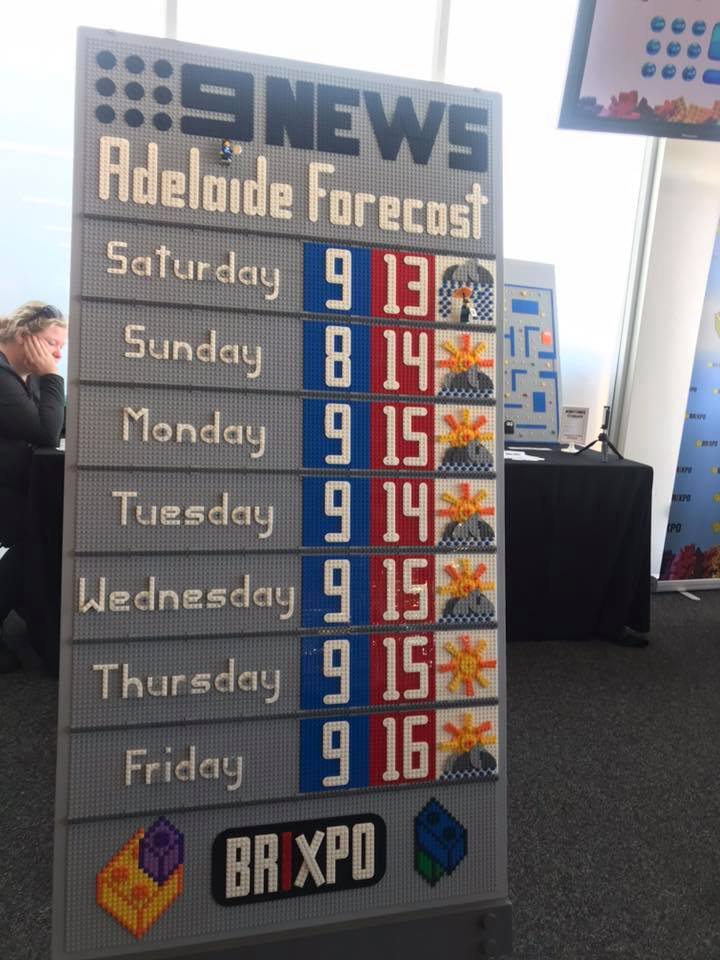 Session Times:
Saturday 9 July 2022 | 9am – 10:45 am
Saturday 9 July 2022 | 11am – 12:45 pm
Saturday 9 July 2022 | 1pm – 2:45 pm
Saturday 9 July 2022 | 3pm – 4:45 pm
Sunday 10 July 2022 | 9am – 10:45 am (sensory session)
Sunday 10 July 2022 | 11am – 12:45 pm
Sunday 10 July 2022 | 1pm – 2:45 pm
Sunday 10 July 2022 | 3pm – 4:45 pm
Tickets:
Tickets for all entry sessions on Saturday 9 July and Sunday 10 July 2022 are now on sale.
Ticket Prices (plus booking fee):
Adult $14
Child $9
Babies Free (2 years and under)
Family $39 (2 adults and 2 children or 1 adult and 3 children)
You can also pre-book your BRIXPO merchandise for $5 each:
Yellow BRIXPO Road Kits
Event Bricks
Event Minifigure Torsos
You can follow BRIXPO South Australia on Facebook here.