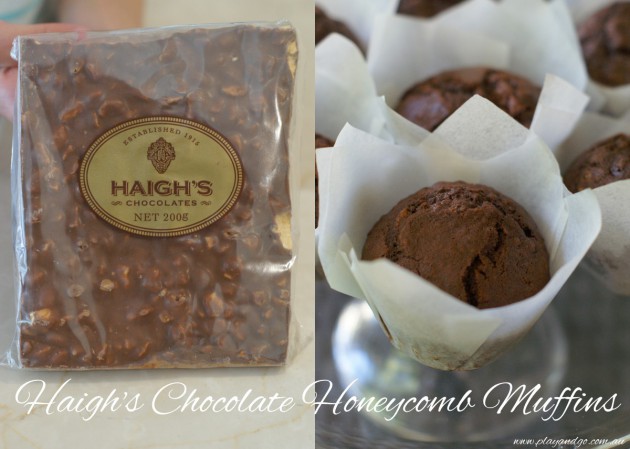 Haigh's Chocolate Honeycomb Muffins – Recipe
On May 1st 1915, Alfred E Haigh opened the doors of the very first Haigh's Chocolates store at number 34 King William Street, Adelaide.  Today Haigh's are very proud to be the oldest family-owned chocolate manufacturing retailer in Australia.  The company is run by fourth generation Haighs, Alister and Simon, who started in the 1970's and had to work their way up from the bottom.  As far as chocolate goes, it doesn't get much better than Haigh's!
Muffins are perfect for after school snacks, picnics, morning or afternoon tea, desserts or simply as a sweet treat.  They also freeze well…if they last that long out of the oven!
Recipe by: Simon Bryant
Ingredients
100g Haigh's Honeycomb Block (chopped chunky)
50g Haigh's Dark Chocolate Couverture
250g sugar
125g butter
2 eggs
375g plain flour
40g corn flour
20g baking powder
35g cocoa powder
300ml milk*    (*we suggest full cream milk)
Directions
1. Beat the sugar and butter together until light and fluffy.
2. Meanwhile, heat the milk and the Haigh's Dark Chocolate Couverture over boiling water in a metal bowl, stirring occasionally until the chocolate is melted. Set aside, but keep warm.
3.  Once the sugar and butter is whipped, add in the eggs – one at a time – until combined.
4.  Next, turn the mixer speed to low and mix in the milk and chocolate (if the mix starts to separate, scrape down the sides of the bowl and add some of the flour mix – this will bring it back together).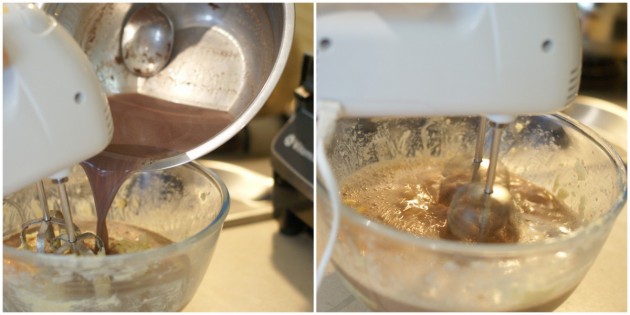 3. Sift the flour, corn flour, baking powder and cocoa together, then fold dry ingredients into mixture.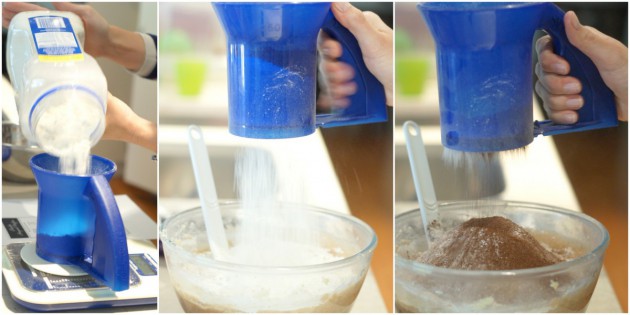 6.  Then add the chunks of Haigh's Honeycomb Block (our taste testers would have liked a little more honeycomb, so you could add an extra 50g or so!).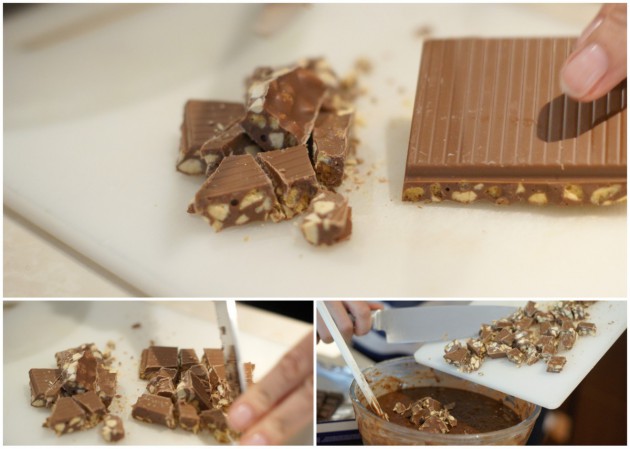 7.  Place in desired pre-greased moulds or muffin cups. Bake at 180ºC for approx. 15-20 minutes or until bouncy to touch, or when a wooden skewer is inserted and it comes out dry.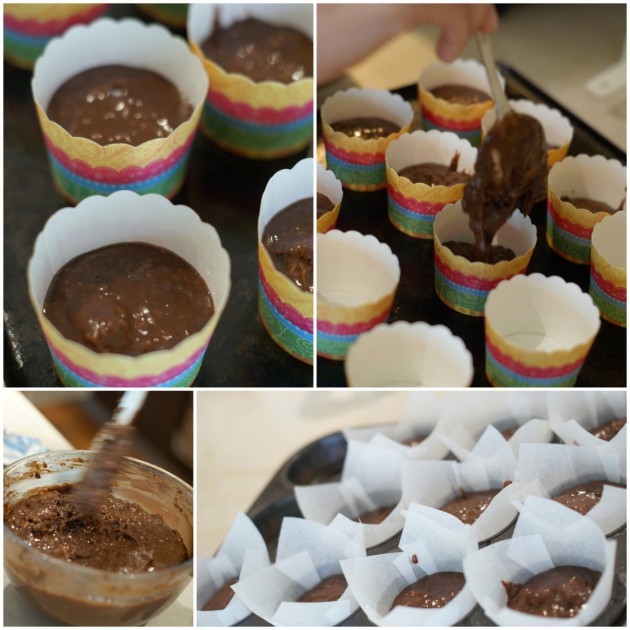 This recipe makes approximately 24 small muffins or 12 extra large muffins.
Visit the Haigh's website for a wonderful selection of more delicious recipes.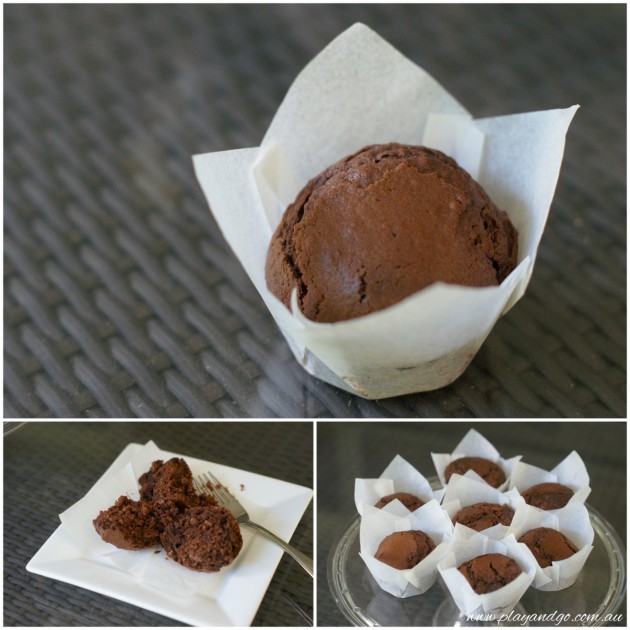 Editors' Note: This is not a sponsored post. We love to support local Adelaide brands and it's not hard to love Haigh's Chocolates! Also, one of us happened to receive a huge basket of Haigh's goodies for a Birthday gift recently, including the Honeycomb Chocolate.