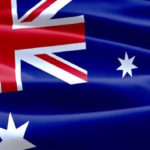 [ January 25, 2018; 11:00 am to 3:00 pm. ]
The ARC at Campbelltown is holding a free swimming day on Thursday 25 January 2018.
The "local pool" – arguably one of a community's most important, popular and enjoyed facilities – has reached a brand new standard with the development of the ARC Swim Centre in Campbelltown.
A winning mix of creative design, a strong focus on […]