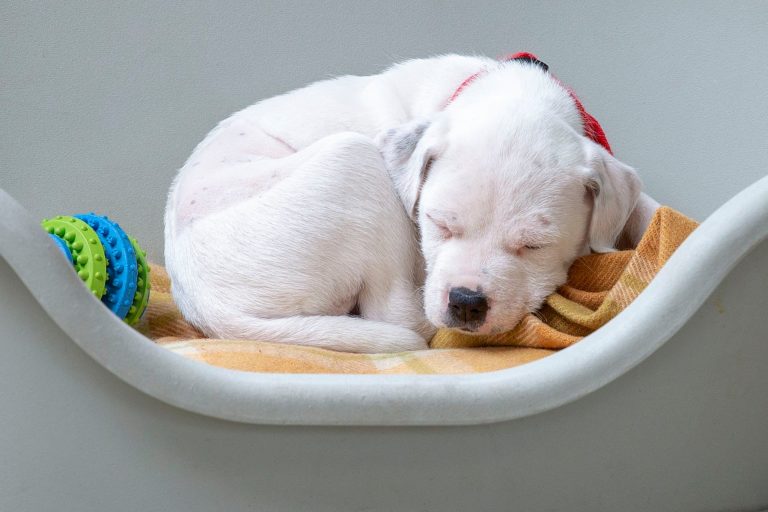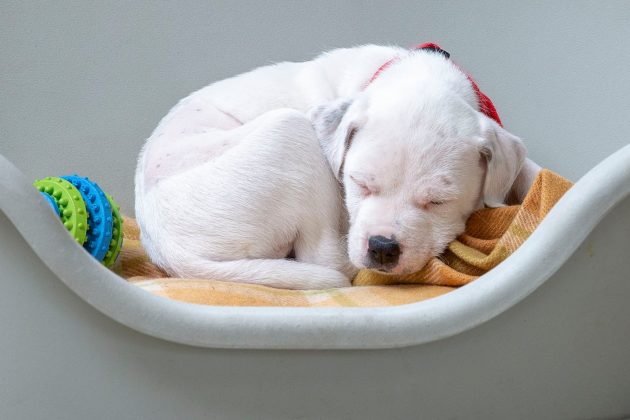 RSPCA – Warm Winter Blankets Needed for Animals in Care
The RSPCA is fast running out of blankets to help care for the animals in their shelters this winter. With more chilly weather ahead they urgently need our help to keep their animals warm.
If you happen to have any soft and warm blankets lying around you no longer need they can put them to good use (and you can avoid contributing unwanted textiles to landfill!). Old towels are also useful.
Please note they can't accept anything with stuffing (pillows, doonas, etc), as these pose a choking and health hazard for the animals.
Donations are gratefully accepted at the following locations:
Lonsdale Shelter | 25 Meyer Road, Lonsdale.
Stepney Headquarters | 16 Nelson Street, Stepney
Petville at Hillcrest | 345 North East Rd, Hillcrest
Or any of their eight Op Shops – find your closest one here
Regional South Australia | RSPCA Port Lincoln Animal Care Centre and Whyalla Shelter