West End Brewery Christmas Riverbank Lights Display
The iconic West End Brewery Riverbank Christmas Lights Display will go ahead in 2021, presented by West End.
The 2021 Christmas Lights Display at Thebarton will have a shortened duration due to COVID restrictions, open from Monday 13 December until Christmas Day inclusive. To ensure patrons' health and safety, guests will need to pre-book their free tickets for one of the four available 60-minute time slots each night of the display. There will be 500 free tickets available for each hour-long time slot, with a total of 2,000 tickets available per night.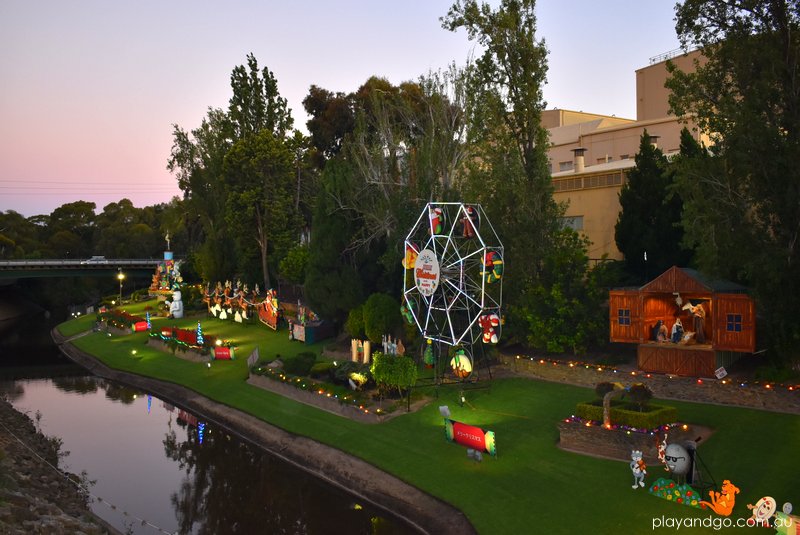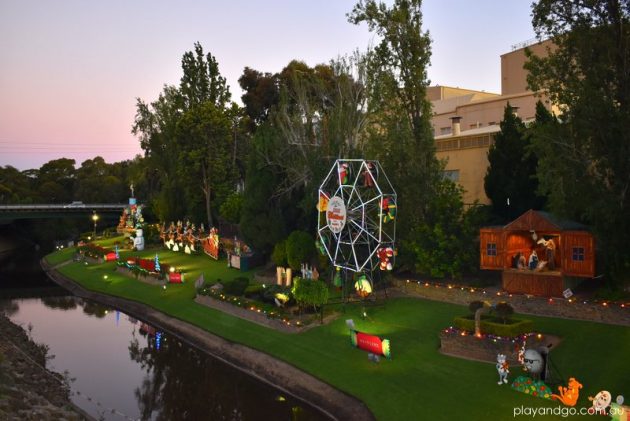 SESSION TIMES:
6.30 – 7.30pm
7.30 – 8.30pm
8.45 – 9.45pm
9.45 – 10.45pm
This annual event is a South Australian family tradition for many and has been running for over 60 years. Delighting thousands of families who would gather along the banks of the River Torrens at night to see the display, it was sadly cancelled last year because of the coronavirus pandemic. The lack of sufficient space along the paths and viewing platforms to allow for social-distancing was the main reason given.
Lion, the owner of Adelaide's West End brewery, stopped brewing beer at the Thebarton site in June 2021, leaving uncertainty as to what would become of the 8-hectare site on Port Road. In November 2021 Lion reached a formal in-principle agreement with the West Torrens Council whereby Lion will invest $100,000 in permanent fixtures for larger display items and infrastructure to keep major parts of the display in place all year round, reducing set up and maintenance costs, and to assist in future upgrades of the display.
In addition, Lion will make a further $100,000 contribution to support the staging of the event in 2022, with the City of West Torrens Council to become custodians of the display from next year.
The Brewery lights began humbly in 1959 with a Father Christmas and tree and many extra features have been added over the years including a Merry-go-Round, Vulcan, Ferris Wheel, Bonbons with 'Merry Christmas' written in 16 different languages on them, a Fountain, Old Mother Hubbard, the Wizard of Oz, Toy Stack, Moby Dick, Jack in the Box, Nativity Inn, and also a Beer Truck with a Christmas Tree on top.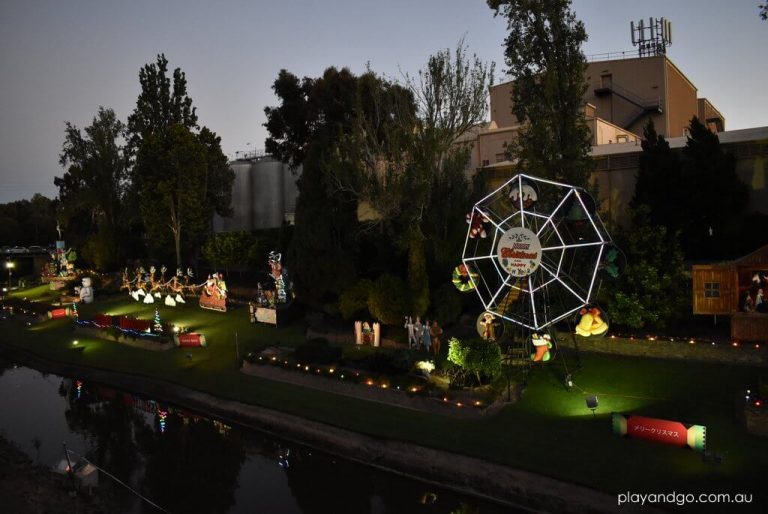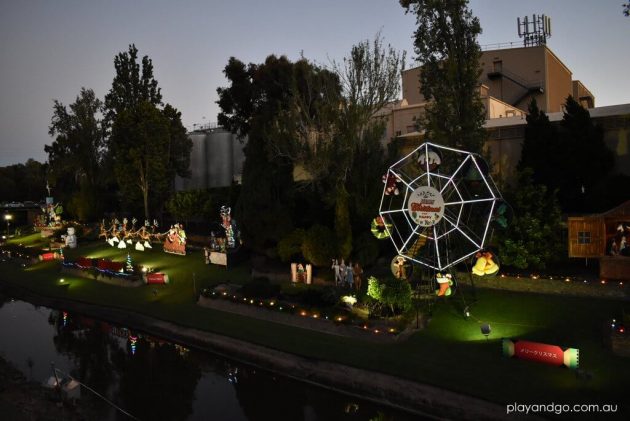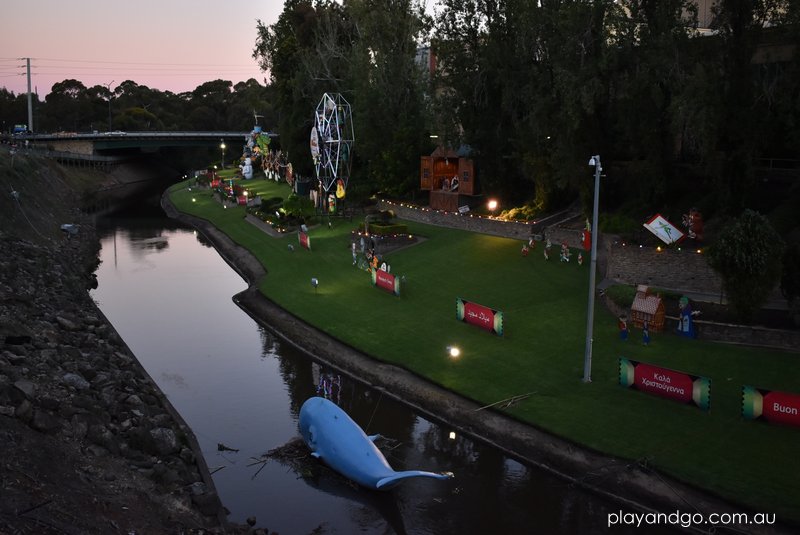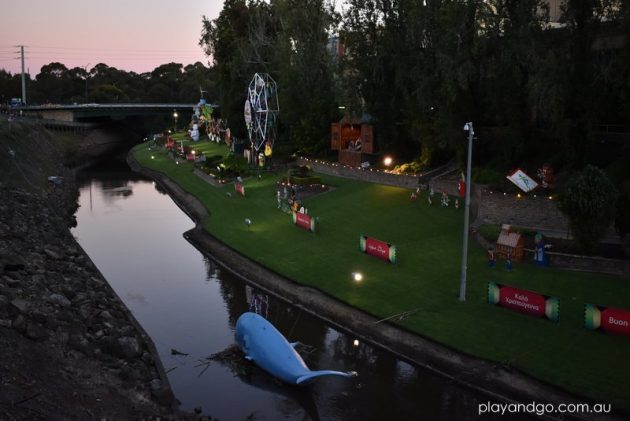 2021 Key Details:
Free parking is available in the Adelaide Entertainment Centre
Guest entry point is near the intersection of Adam & Manton Streets
Arrive at the entry point no later than 15 minutes prior to your timeslot to allow adequate time to validate your ticket and check in
Facemasks are recommended for guests to be used in the event that social distancing is not possible
Please ensure you observe COVID safe behaviour whilst viewing the lights including QR code check-in upon arrival, and practice social distancing
They appreciate your assistance in vacating the viewing area by the conclusion of your 60 minute time slot to allow prompt access for the next group
Please note there will be no food and entertainment vendors at this event