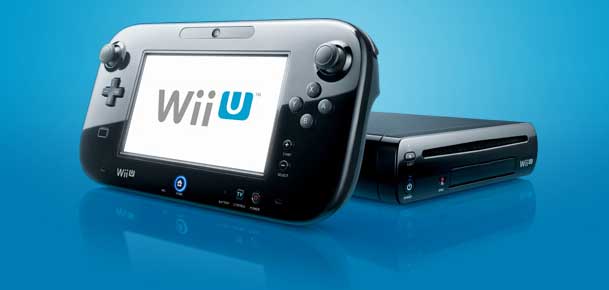 Nintendo Australia recently announced that Wii U Experience Stores will be popping up temporarily all around the country. With famous Nintendo franchises like Mario, as well as exclusive new titles including Nintendo Land to try, Nintendo is inviting everyone to come and try it out – especially families who have one of these on their Christmas wish list!  With loads of pre-release Wii U titles to try, there's also the opportunity to get to grips with the latest Nintendo 3DS titles, including Pokémon and Mario games.  Adelaide will have their turn from November 24 to 29 under the Gawler Place Canopy in Rundle Mall.
Image from Facebook's Rundle Mall (Official Rundle Mall Fan Page) 
The Wii U is a video game console from Nintendo (successor to the Wii) and the first Nintendo console to support high-definition graphics.  The Wii U GamePad is a new controller exclusively for Wii U, which removes the traditional barriers between games, players and the TV by creating a second window into the videogame world. 

What:   Wii U Experience Pop Up Event
When:   24th November – 29th November 2012
Where:   Gawler Place Canopy, Rundle Mall
Who:  Wii Fans!
Click here for more information.